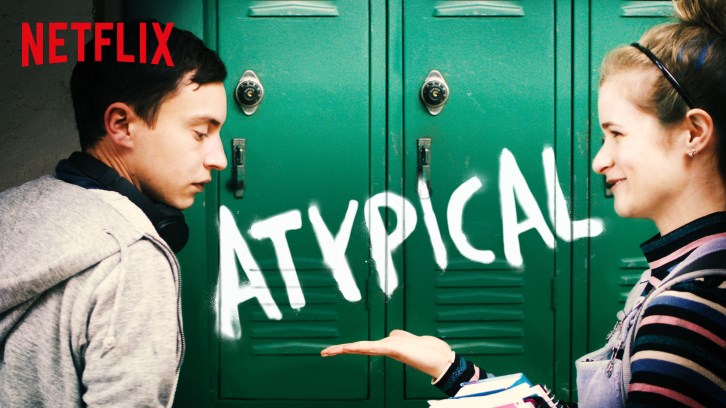 WARNING: This review contains spoilers. If you have not watched all of Season 2 of Atypical then it is highly recommended that you come back and read this afterward to avoid being spoiled.


Atypical
is a show that seemed to slip under the radar in its first season. It was disguised as a teen dramedy with a bit of a unique twist as it dealt with a main character on the autism spectrum. The show is a teen drama and it does deal with autism, but there is so much more to it. The parents have as much of a profound impact on the story as the teenagers. They have their own troubles and drama. This is a story about family and understanding and accepting people for who they are as individuals regardless of any challenges they may face. These characters aren't perfect, they make plenty of mistakes, but they work through their issues in very real ways which make this show relatable.
The first and second seasons of
Atypical
are now streaming on Netflix.
Hit the comments with your thoughts about this season. What were some of your favorite moments? Do you think Casey and Izzie will end up together? How will Evan handle everything? Will Sam and Paige finally end up together next season? Can Doug and Elsa repair their marriage? What will it be like for Sam off at college?