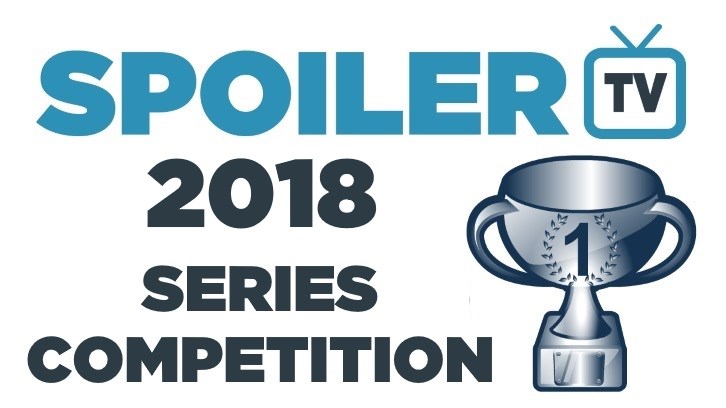 In Vince Gillian, today's first two competing shows have a common thread. Gilligan wrote 30 episodes for The X-Files before going on to create Breaking Bad half a decade later. They face off here for a spot in the second round. X-Files has thrice performed well in this competition, reaching the heights of fifth place twice and coming fourth in 2014. Last year, it broke a record of consecutive first round exits. Breaking Bad is considered by many to be one of the greatest shows ever made but has only ever made it into round three on one occasion, in 2016, despite featuring in every edition. Perhaps this year it can go there once again.

Westworld came in at a very respectable 19th in its debut last year, and with season two still relatively recent, it has a good chance of getting past the early rounds again. The HBO drama takes on Code Black today, with the CBS medical series appearing for the first time. It wrapped its third and final season not too long ago, and with fans still disappointed by the decision to cancel it, Code Black could be something of a dark horse, at least in the first two or three rounds.

A reminder of the rules:

1) Two shows will go into battle in a poll, where after exactly 24 hours, the leading show will win the battle and will progress into the next round. Each poll will open at 12pm ET on a given day.
2) Vote for your favourite and spread the word with your friends & fans.
3) One vote per person per poll.
4) Comment on what you voted for on in the comments below.
5) Have fun. This is a friendly & competitive competition. Please do not start attacking other fans or fangroups in the comments, because this really isn't what this competition is about.


Click here to view the draw in a new window
Don't forget to Facebook, Tweet, and share the poll with your friends! The more people that you get to vote, the better chance your favourites will win!
Remember to check back tomorrow for
Sherlock
vs.
Elementary
and
The Flash
vs.
The Good Doctor
!