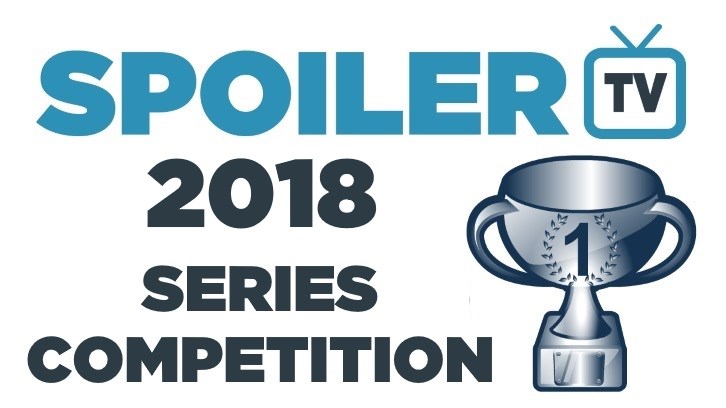 Hey all,

In its two previous appearances, Lucifer has only ever made the second round. Having come into this competition as the second-most nominated current show, the expectation is that it will do far better this time around; then again, it was fourth on the list last year and still crashed out in round two. The saga of its cancellation at FOX and revival at Netflix brought many more of its fans to the surface, and it would be surprising if it performed as poorly this year. It faces Deception today — ABC's short-lived series, not NBC's 2013 short-lived series by the same name. Curiously, it was a pair of Lucifer episodes that knocked out Deception's two contenders in this year's Episode Competition. Will the ABC series get one back today?

Once Upon a Time has featured in all but the first two competitions — when it was yet to exist — and began with a runners-up spot in 2012. This is the first year it falls into the finished category, which matters little in terms of the actual competition but does present questions over how well it will perform now it's no longer on the air. Its opponent today, Wynonna Earp, was knocked out in the first round last year in its debut appearance, and it must surely do better than its defeat to Buffy last year.

A reminder of the rules:

1) Two shows will go into battle in a poll, where after exactly 24 hours, the leading show will win the battle and will progress into the next round. Each poll will open at 12pm ET on a given day.
2) Vote for your favourite and spread the word with your friends & fans.
3) One vote per person per poll.
4) Comment on what you voted for on in the comments below.
5) Have fun. This is a friendly & competitive competition. Please do not start attacking other fans or fangroups in the comments, because this really isn't what this competition is about.


Click here to view the draw in a new window
Don't forget to Facebook, Tweet, and share the poll with your friends! The more people that you get to vote, the better chance your favourites will win!
Remember to check back tomorrow for
The Originals
vs.
12 Monkeys
and
Teen Wolf
vs.
Orphan Black
!