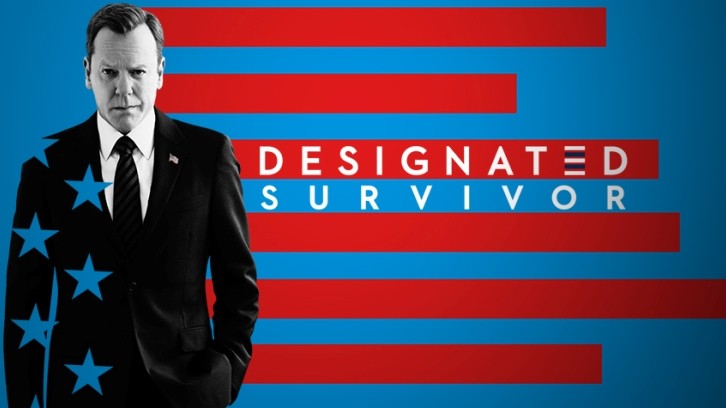 From a recent update on Production Weekly, it appears that Season 3 of Designated Survivor is back under the status of "Active Development". Which means it's likely that a 3rd Season is a go.

It's being produced by ABC but it's unlikely to return there for airing. Our guess is Netflix?

Where would you like to see the show return to? Vote in the poll below and in the comments.