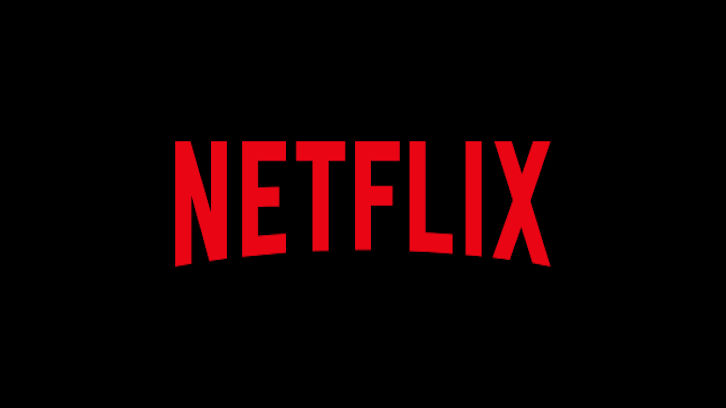 Disclaimer: please note that the views and opinions expressed in this article are those of the author and do not necessarily reflect the official policy or position of SpoilerTV.

I've decided to throw my opinion into the proverbial ring.

Netflix's new series Insatiable is set to premiere on August 10 and the recently released trailer has caused quite a stir on the internet; even spurring a petition to halt its premiere. As of this writing, the petition had almost 160,000 signatures; quickly on the way to a 200,000 goal.

Since Netflix has been kind enough to provide media outlets with the entire twelve episodes of season 1, I have seen the whole series. And I do think that it's preferable to form an opinion on a subject when you are actually familiar with that said subject.

I also am not allowed to disclose anything pertinent to the details of the show that haven't already been released. So, let's start with that fat suit featured in the trailer. Four words to Hollywood: NO MORE FAT SUITS! They are an old, worn-out, triggering trope and they are humiliating on too many levels.

When Chuck Lorre's MOM premiered a fat suit on a very pregnant Jaime Pressly last season, I never watched the show again. I remember thinking: "oh damn! I thought we'd come a long way, baby." But we still have a long way to go.

I was going to suggest that Netflix cut out all of the fat tropes, the fat suit, the humiliating encounters, the wiring of the jaw, the name calling and belittling from the pilot episode, but then I thought that a better idea might be to just throw out the entire first episode all together. Maybe if they simply used Patty's fat backstory as just that a backstory, then the show might be more palatable (pun intended) for an audience.

If not that choice, then I would just chuck the show.

Insatiable gets a little better over the 12 episode run and does not always idealize being thin; becoming a very dark show over time. Though it's not the type of show that I usually watch or am a fan of, there were some good parts to it; most especially Dallas Roberts. He brings his A-game to the part of Bob, a lawyer/beauty pageant coach. He quickly becomes the star of the show.

Another disclaimer is that I have spent a large chunks of my life as a fat woman and also as a thin woman. I've seen both sides of that coin. I've been fat-shamed on an airplane and also seen how much nicer/fairer thin people are treated. So I think it's good that this issue came up during this era of the #MeToo movement and that we could have this open discussion and work to end fat discrimination and shaming once and for all.

Also, please watch AMC's Dietland!