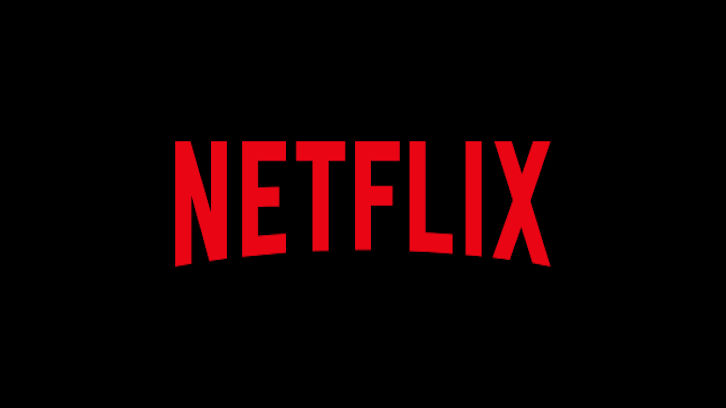 Update: 6th September 2018

The shows name has been revealed as "Hamelins".


---
Update: 24th July 2018
As we reported earlier this month, Netflix has confirmed the series order with Kathryn Newton starring, per
deadline
.
NETFLIX ​ORDERS NEW SERIES FROM MARC WEBB AND CHRIS KEYSER
Untitled Chris Keyser Drama
Logline: The series follows a group of teenagers who are mysteriously transported to a facsimile of their wealthy New England town, left without any trace of their parents. As they struggle to figure out what has happened to them and how to get home, they must establish order and form alliances if they want to survive. The series is a modern take on Lord of the Flies.
Episodes: 10
Executive Producers: Marc Webb, Chris Keyser
Cast: Kathryn Newton (Big Little Lies, Lady Bird)
Described as a Lost meets Lord of the Flies, the untitled Chris Keyser drama revolves around young adults fighting for survival. Teens must take matters into their own hands when they return to their town from a trip cut short to find that everyone is missing and there's no way out of the town. These teens will party, panic, grieve, fight, and ultimately have to decide how to deal with the unthinkable all under the lead of Allie, played by Newton. Allie, is at the center of leading this mysterious teenage world although always living in her older sister, Kim's shadow. Allie inspires her sister to take charge of the group and supports her during the ensuing confrontation.
---
Original: 3rd July
Netflix has ordered an untitled TV series from writer/producer Chris Keyser, best known for creating FOX teen drama Party of Five, SpoilerTV has learned. Below is the logline:
When West Ham, an idyllic New England suburb, becomes polluted with a rotten stench in the air, the parents of the town decide to bus their teenage children away for their own safety. Things get strange, however, when, after hours on the bus, the 200+ teenagers are mysteriously redeposited back in New Ham in the middle of the night. The stench is now gone, but also gone are their parents & any road leading out of town (all of which are now blocked by a thick forest). Now with no way out, no grown-ups, or even a connection to the outside world to govern them (even the internet has turned to static), these teens will party, panic, grieve, fight, and ultimately have to decide how to deal with the unthinkable… how will they survive this? Is that even possible?
Per Production Weekly, the series will begin shooting in September.
Marc Webb (The Amazing Spider-Man, Limitless) will direct.