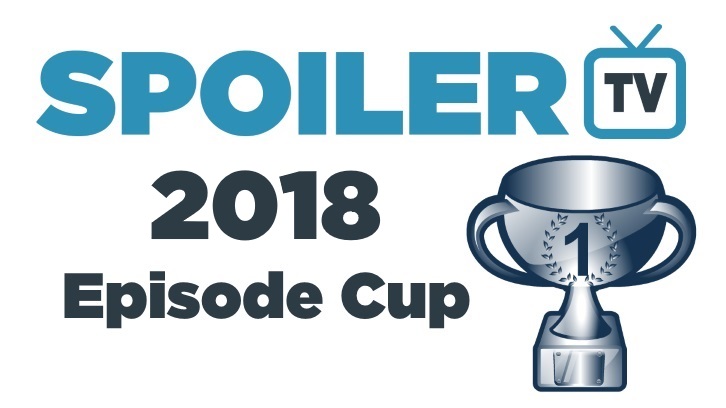 DAY 13! (Results from yesterday can be found here.)

Time for round three as we approach the closing stages of the competition. Analysis of both rounds two and three coming on Monday with the quarter-final polls...

The rules are as follows:
1. Four episodes go head to head for 24 hours, going live and closing at 12pm ET each day. The episode that emerges as the winner of each poll will go through to the next round.
2. Vote for your favourite episode, and tell us what you voted for.
3. Tell others about the competition! Social media is your best friend in this competition if you want your favourite episode to win.
4. Be respectful. This is a competition, but be friendly. Let's not have any abuse directed at any person, fandom or show, as we've had on occasion in the past.

The Good Place provided the first real shock of the competition by knocking out Supernatural in the second round. Can it produce another today? "Somewhere Else" is up against Arrow's "Fundamentals". Lucifer's third season finale is up next and it's a battle between two comic shows because it's facing The Flash's "We Are The Flash". We then have Shadowhunters' "Erchomai" taking on The 100's "Sleeping Giants". That should be an exciting tie. And we end today with Agents of SHIELD's "The Devil Complex" — which beat Game of Thrones' seventh season finale in round two to assert itself as a potential title contender — facing a stern test in the shape of Shadowhunters' "The Powers That Be". SHIELD could prove to be the end of both episodes of Shadowhunters. We shall see.


The draw:
Full spreadsheet link
Don't forget to share the post; the more people vote, the more chance your episode has of winning!
Check back tomorrow for the next set of polls from round 3!