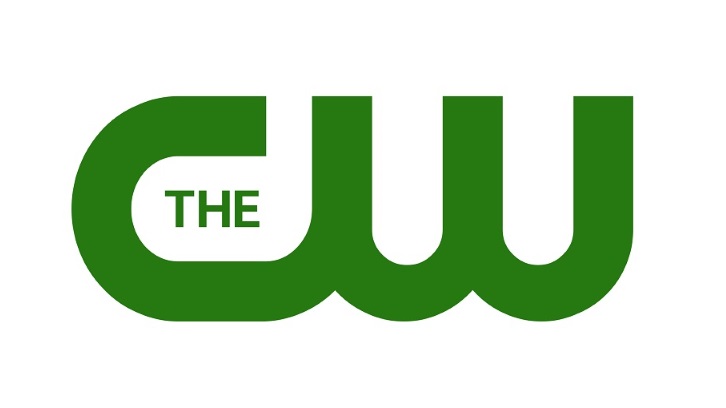 Stephen Amell recently said this at the Heroes and Villains Fan Fest in Nashville.

"I'm gonna be in New York on Thursday for The CW's Upfronts." Amell explained. "And I get to make a really fun announcement. And The CW is just so freaked out that I'm going to spoil it at some point during this panel."

So we thought we'd run a fun little poll.

Vote and let us know what you think it might be in the comments.


---