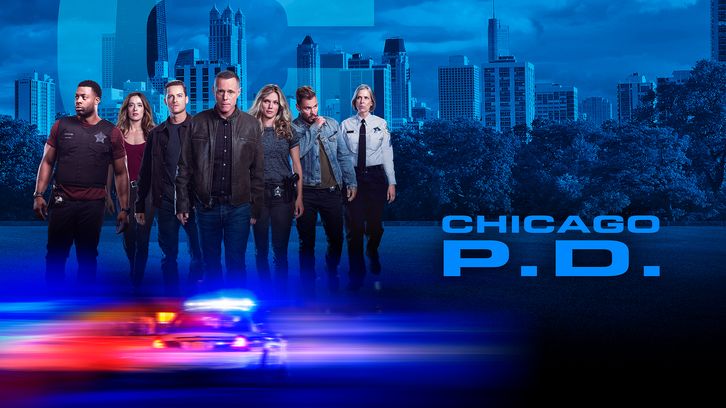 Chicago P.D.
Allegiance
Season 5, Episode 21

Episode Airs:
On NBC Channel
- Wednesday, May 2, 2018 at 10:00 pm Eastern / 9:00 pm Central


This is the official synopsis for this episode:

Halstead (Jesse Lee Soffer) and Atwater (LaRoyce Hawkins) go undercover to prevent military-grade weapons from hitting the street. Meanwhile, Voight (Jason Beghe) calls in a favor as a last-ditch effort to clear Olinsky's (Elias Koteas) name for Bingham's murder.


So, there is a lot I can't say. I will say make sure you watch the last couple of minutes of the show. That will lead into next week's Season Finale.
I hope these pictures below tell you a little more than I can say in words.
Let me what you think. Will you be watching it on Wednesday night like I will be?