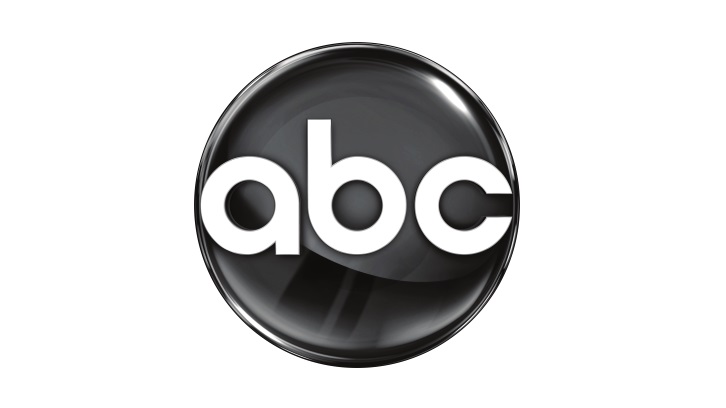 ABC President Channing Dungey fielded questions on Tuesday about her network's primetime schedule for the 2018-19 season.

Here are some of the main quotes:

• There is "nothing ongoing" in terms of discussions about whether the upcoming season of Modern Family, its tenth, will be its last. "It's a show that we are so creatively proud of and is still doing very well for us in the ratings, so I think if the producers were interested in continuing forward I think that there's definitely a good case for us to continue forward as well."

• Dungey says that Black-ish creator Kenya Barris is still under contract with ABC Studios amid speculation that he is planning an exit from the network, and that she "loves working with Kenya and [we] are happy to continue doing so."

• In season four, Black-ish produced an episode in which Dre Johnson (Anthony Anderson) improved a bedtime story about recent social and political issues in the United States, which did not ultimately air. Of the decision, Dungey said: "We have long been supportive of Kenya and team tackling challenging and controversial issues in the show, and we've always traditionally been able to come to a place creatively where we felt good about the story that he was telling, even if it felt like it was pushing some hot buttons, and he felt that he was getting to share the story in the way that it should be shared. I think with this particular episode, there were a number of different elements to the episode that we had a hard time coming to terms on. Much has been made of the kneeling part of it which was not even really the issue. At the end of the day this was a mutual decision that was made between Kenya and the network to not put the episode out and I think we all feel that was the best decision overall."

• Schooled, the spinoff of The Goldbergs which is set to debut in midseason having been through the development cycle for a second time, will look very different to the backdoor pilot that was produced last year. Dungey said: "We realised we were doing ourselves a disservice in the first iteration of that pilot by not focusing on someone who could be a window for the audience into this process of becoming a teacher and what that means. And it was Adam [F. Goldberg, the creator of both shows] who came up with the idea of having Lainey Lewis in the 1990s, having graduated from college, come back and teach at William Penn Academy, and now we're using the coach [Rick Mellor] and [Andre] Glascott as the angel and devil on her shoulders as she tries to chart her own course at the school. This is going to be a totally new iteration on what the show is and can be, which we feel really good about."

• Designated Survivor, which was cancelled after two seasons, is said to have been "was becoming a bit of a challenge for us in the 10pm hour in terms of its Live + Same Day performance," despite doing well in delayed viewing. The series would also have had its fifth showrunner were it to have returned, with Dungey adding: "I think creatively, we've also had a lot of behind-the-scenes churn on that show in terms of the number of showrunners that were involved and I think, ultimately, we were less confident about the creative path forward than with some of the other shows that we brought back."

• In terms of the overall schedule, Dungey suggested that the network "have a lot of stability coming into the season. We have little to no change on four days of the week."

• Dungey is "excited about this powerhouse of comedy" on Tuesdays at 8pm, which pairs Roseanne with The Kids Are Alright, the new series starring Michael Cudlitz and from executive producer Tim Doyle. Later that night, at 10pm, comes Nathan Fillion's new show, The Rookie, which she calls "a thrilling new police procedural" that ABC is hoping "will appeal to the same broad base of viewers that we begin the night with and that they will be really excited to see Nathan back on our air."

• Wednesday night sees the pairing of The Goldbergs and American Housewife at 8pm — "Both of the shows feature very strong women fighting for their families, and we feel like there's a lot of compatibility between [them]" — before the debut of A Million Little Things at 10pm, which is described as "our highest-testing pilot."

• Dungey is "looking forward to even more dynamic crossover opportunities between" Grey's Anatomy, heading into its 15th season, and Station 19. The 'TGIT' brand will remain intact all year long with For the People set to take over in the Thursday 10pm hour once How to Get Away With Murder completes its run in the spring.

• The Friday comedy block is back with Fresh Off the Boat and Speechless moved to the 8pm hour. Dungey believes it will be "appointment television for families on Friday nights," adding that the network feels it is "returning to form" after previous success with comedy on the night. "We decided to do TGIF again mainly because we feel like we have enough strong comedies to have comedy on three nights of the week, and our audience consistently has demonstrated to us that they will take as much comedy as we can give them," she added.