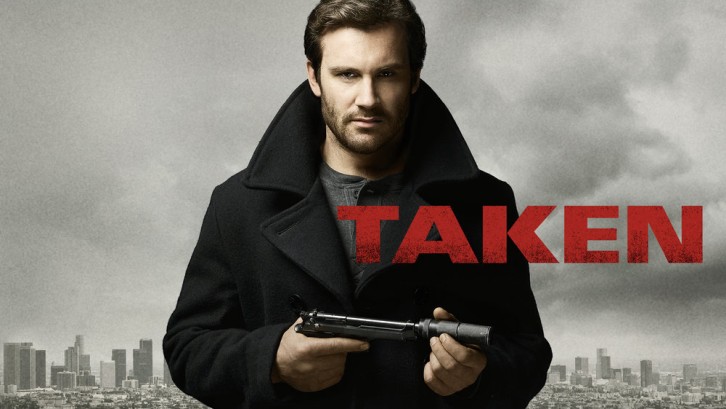 Update: 11th May 2018 As we already knew, this is now official


---
Update: 23:00
This is now official as Dateline is now airing in its place.
'DATELINE NBC' TO PRESENT ALL-NEW 'DEADLY CIRCUMSTANCES' AND NEW 'SIMPLY DIABOLICAL' ON FRI., APRIL 20
New "Simply Diabolical" Airs Friday, April 20 at 9 p.m. ET/8 p.m. CT
A bizarre cyber-revenge case lands a young woman in jail and makes national headlines. Dennis Murphy reports on the unexpected twist that revealed the real culprit and the new developments in the case.
All-New "Deadly Circumstances" Airs Friday, April 20 at 10 p.m ET/9 p.m. CT
When a Tennessee resident is murdered in her bedroom, investigators struggle to find answers with little evidence at the scene to link any possible suspects to the crime. Could it have been a burglary gone bad? Or, something else? Andrea Canning reports.
###
ABOUT "DATELINE"
"Dateline" is the longest-running series in NBC primetime history. In its 26th season, "Dateline" is anchored by Lester Holt and features correspondents Andrea Canning, Josh Mankiewicz, Keith Morrison and Dennis Murphy. Airing Fridays at 9 p.m. ET/8 p.m. CT and Sundays at 7 p.m. ET/6 p.m. "Dateline" reaches more than 20 million people every week through its broadcast, and millions more through its social media platforms. David Corvo is the senior executive producer, and Liz Cole is the executive producer. Follow Dateline on Facebook, Instagram and Twitter.
---
Thanks to Alex P for the heads up.
It appears that NBC may have quietly pulled Taken from the schedule.
It's currently missing from their own schedule/calendar
here
. It also has no press release released the the upcoming NBC Episodes
here
.
We've emailed NBC press contacts for comment and will update here when we hear back.