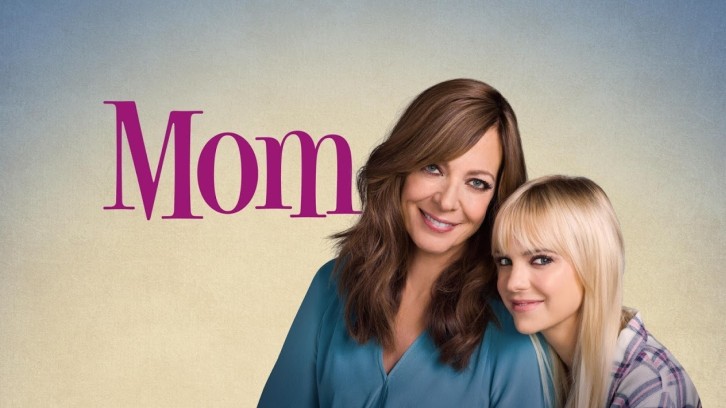 This week, Jill's ability to stay sober after her relapse is tested, as is everyone else's patience.

At a meeting, Jill takes a newcomer chip, for what is apparently about the umpteenth day in a row. But she feels different about today. She even "got up off the lawn before the sprinklers went off this time!"


Patrick has come down to visit for his birthday. As he and Christy get ready for some "alone time," Christy's phone goes off. It's Jill. Bonnie and Christy are quickly throwing on jackets and rushing out of the house, leaving two very bored brothers. Jill went to the market for almond milk and came home with vodka. And then she threw up on her housekeeper Soledad's shoes. Soledad is grateful that she at least she "[aimed] down this time!"

The next morning, Patrick asks Adam if it's normal for them to be gone all night when someone has a relapse. Adam tells him that "you can't get hung up on what's normal around here!" When Christy and Bonnie finally do get home, they're both exhausted, and Patrick tells Christy to go to sleep instead of continuing with their day's plan for his birthday.

At the bistro later that day, Jill tells the girls she's got a plan. She's going to go to multiple meetings every day and call Christy every morning and night to let her know she stuck to her plan. Although Christy and Bonnie want to be optimistic, as they're getting ready for their double date with Patrick and Adam that night, they both admit they have their doubts.

Sure enough, Christy's phone starts ringing at dinner. Except this time, it's Solidad. Jill's appeared at her place, and she's slammed. Bonnie offers to go retrieve her on her own since it's Patrick's birthday and (after forking the steak into her purse) heads out. Even though Patrick's more than happy that Christy's staying, after a serious dose of the stink eye from Adam, he tells her to go on and deal with Jill.

Christy and Bonnie arrive at Soledad's apartment to find a totally plastered Jill planted on the couch watching telenovelas with Soledad's very bewildered husband. Bonnie literally has to carry her out and they take her back to their place to sleep it off.

Once home, Patrick is dismayed to learn that Jill passed out on Christy's bed and they'll have to sleep on the pull-out for the night. The next morning, a hungover Jill comes into the kitchen while Patrick is making coffee. She tells Patrick how much Christy means to her and how she doesn't know what she'd do without her. When Christy gets up, Patrick tells her he understands how much taking care of her friends means to her, but doesn't know if he can handle always being second place to her AA responsibilities, so he's going to go home and take a few days to think.

The episode ends with all the girls back at a meeting. As Marjorie hands out newcomer chips, Christy, Bonnie, and Wendy convince a reluctant Jill to go up front and take another one.

Random Thoughts:

-Christy and Bonnie's "slutty red dress" argument was funny.
-Bonnie's deciding on who she'll invite to the wedding based on what kind of gift they'll give her? Of course, she is!
-Bonnie comforting Christy after Patrick leaves was sweet and SO un-Bonnie like.
-Best lines go to Jill and Bonnie. Jill: "Also, if I sent you a video of myself singing Carrie Underwood naked, could you please delete it?" Bonnie (whispering): "I'll show it to you when we get home."
Will Jill be able to stay sober? Is this the end for Patrick and Christy? Let me know what you think below!