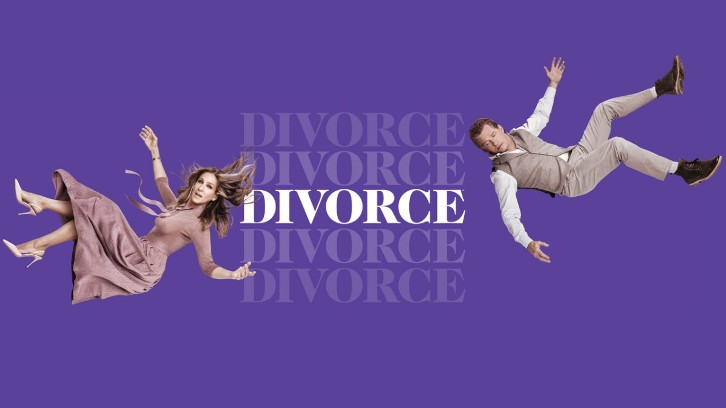 The episode aired on HBO Sunday, February 25

Things that were okay...
Do you see the sex and the city pattern yet or do you think I am reaching?
What I hated in this episode…
Cue more sex and the city; Skip asks her out, and she rejects his advances, then he does the obvious and poaches Sylvia to bring her paintings to his gallery instead. How many times did we see Carrie Bradshaw go through this same storyline where a rival screws her? Frances is not one to give up on this, so she confronts Sylvia who admits that this was just a business decision and nothing personal. She hands back the gift from Skip that he had sent to Frances after outbidding her.
Are you bored yet? Well, that was it we are left with one more episode before we say goodbye to season two.
Don't forget to watch Divorce on HBO Sunday, at 10 PM ET/PT.