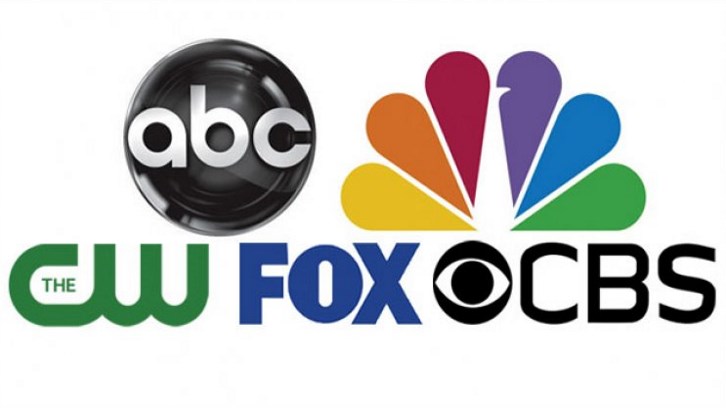 Please read the full article on Deadline which covers all 5 major networks.


Of the other ABC dramas, The Mark Gordon Company/ABC Studios' Designated Survivor continues to be helped by strong DVR lifts and a high-profile star, Kiefer Sutherland, and looks promising to return. Agents of S.H.I.E.L.D. is on the bubble and could go either way. But it is the only chance for a Marvel series on ABC next fall as underwhelming freshman series Inhumans is considered dead. Despite its low live ratings, S.H.I.E.L.D. is a strong DVR gainer and an even stronger international seller for ABC Studios, as well as a marketing platform for Marvel, which should help its renewal prospects. Meanwhile, despite internal support, Kevin (Probably) Saves the World (probably) won't make it to a second season. Quantico's third season is yet to premiere.
In comedy, there are promising signs for Speechless and Fresh Off the Boat, both well received and both coming from 20th Century Fox TV, which could soon become a part of Disney. The buzz is that at least one and possibly both could be renewed.