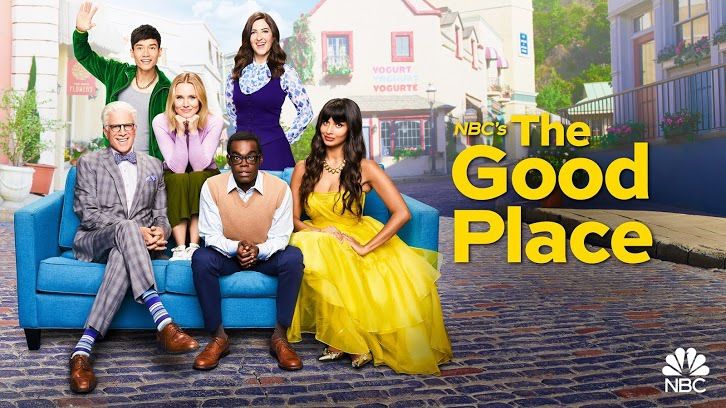 "Best Self" was more of a filler episode than anything else. After an incredibly strong season, the series finally took a breath and let the characters deal with some of their emotional baggage. That's not to say the episode was bad by any means, but it wasn't on the same caliber we've come to expect from the series. It instead focused more on the philosophical question of what it means to be our best self, which I wasn't a huge fan of. I did like that we got some clarification of Michael's motives from the beginning, and the long overdue conversations between Tahini and Jason as well as Eleanor and Michael. I am also excited where the next episode will take us, but it felt like it took way too long to get to the potential suicide mission. I would have been happier if this episode had actually seen our characters entering the real Bad Place, but enough of my rambling. So without further ado, let's break down the episode.


when
if things ever calm done. If I were a betting woman, I would wager something will definitely happen by the end of the season. Be it a kiss or Chidi admitting he feels the same way, I'm predicting some movement of this front before season two ends.
Some stray thoughts:
- Is it me or has Jason gotten dumber? Like he seems even stupider than before.
- Tahini and Jason's breakup paves the way for a reunion between Jason and Janet, and I'm really looking forward to that. Their absurd romance was a highlight of season one for me.  
So hit the comments below to let me know what your thoughts. Are the characters the best versions of themselves? Did the episode spend too much time trying to figure that out? What are your thoughts on the updated relationship statuses? What will happen to the gang when they go to the real Bad Place?