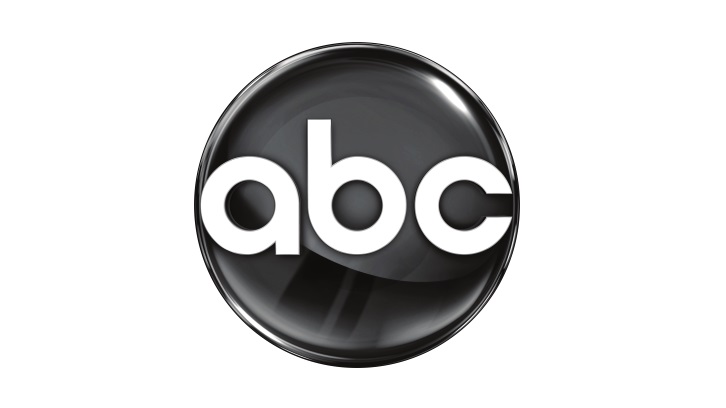 Thanks to ProdWeek, we have details of some more projects in development at ABC.

GLENFIELD GIRLS' CLUB
PRODUCER: Greg Berlanti - Sarah Schechter; WRITER/PRODUCER: Brook Maurio
WARNER BROS. TELEVISION
In high school, Liz Cooney had everything and Markie McQueen had nothing. 20 years later, they're reunited under the same roof as single moms and unlikely housemates.

AFTERLIFE
PRODUCER: Matt Reeves - Adam Kassan - Larry Trilling; WRITER/PRODUCER: Bert V. Royal
TWENTIETH CENTURY FOX TELEVISION
A small mid-20th century social-service-style office is a waystation for the souls of the recently deceased, where they are processed before entering their personal heaven – a single happy memory re-experienced for eternity. Every Monday, a new group of recently deceased people check in, and the "social workers" in the lodge explain their situation. Once the newly-dead have identified their happiest memories, workers design and replicate each person's chosen memory, which is staged and filmed. At the end of the week, the recently deceased watch the films of their recreated happiest memories in a screening room. As soon as each person sees his or her own memory, he or she vanishes to whatever state of existence lies beyond and takes only that single memory with them. Based on Japanese film of same title.

ILLUSION OF JUSTICE
PRODUCER: Jeff Gaspin - Tony Sabistina; WRITER/PRODUCER: David Zabel
SONY PICTURES TELEVISION
The series is equal parts legal procedural and family drama, focusing on a husband and wife who balance raising their children with running a criminal defense firm specializing in underdog clients who face ostensibly insurmountable odds in the judicial system.

Additionally there is this project as well we didn't have enough space to mention in the title of the post.

UNTITLED MIGUEL NOLLA PROJECT
PRODUCER: Sergio Aguero - Jaime Davila - Scooter Braun - Scott Manson - James Shin - Rico Martinez; WRITER/PRODUCER: Miguel Nolla
A Billboard topping/Grammy winning pop star who has been estranged from her talented and willful Latino family for 5 years tries to pick up the pieces and learn to love them again when a crisis forces her to return home. She then finds herself juggling a love triangle, blackmail, and dark secrets from the family that she now needs to win back.