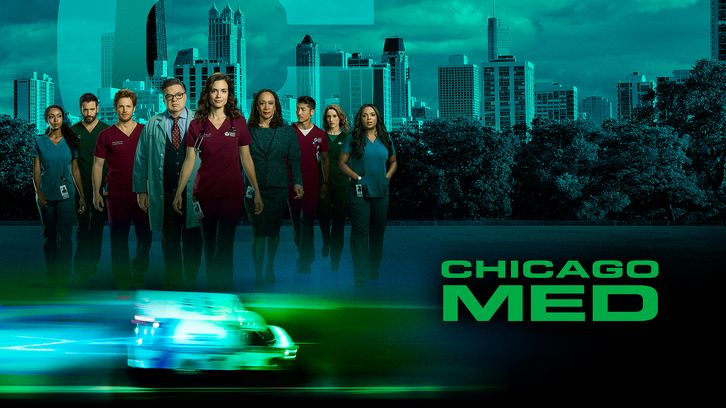 Thanks to Michelle for the heads up.


After a close call with Dr. Charles (Oliver Platt), the dedicated staff at Chicago Med will now have to contend with losing one of their own for good. A major character is exiting the show and it's going to happen sooner than you think.
"It happens in the first half of the season," showrunner Andrew Schneider tells TV Guide.
Though this loss is sure to be a major blow, a new face just might be the key in helping everyone move forward. "We very likely will have a new character introduced at the end of the season," Schneider added.