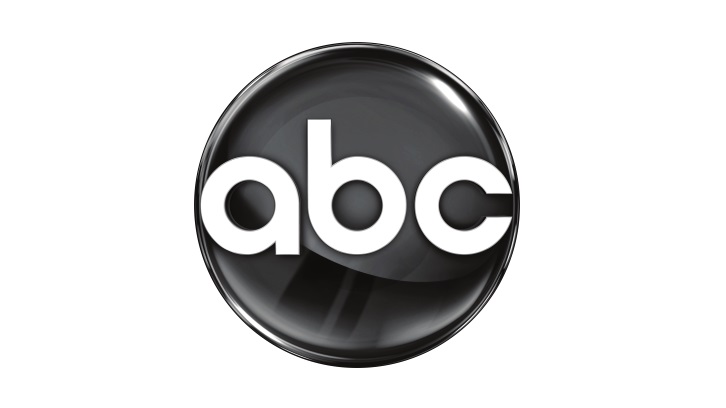 Thanks to John for the heads up.


2018 Winter Press Tour
7:30 a.m. HOT BREAKFAST - HUNTINGTON BALLROOM FOYER
ALL SESSIONS - HUNTINGTON BALLROOM
9:00 a.m. "Jimmy Kimmel Live" and "90th Oscars®"
10:00 a.m. ABC Executive Session & Writing Time
Channing Dungey, President, ABC Entertainment
11:00 a.m. "The Crossing"
11:40 a.m. "Splitting Up Together"
12:15 p.m. LUNCH — Celebrating the 200th episode of "Modern Family" - VIENNESE BALLROOM
1:30 p.m. "Grey's Anatomy" spin-off
2:10 p.m. "For the People"
2:50 p.m. "Alex, Inc."
3:30 p.m. "Deception"
4:10 p.m. "General Hospital" Candy Bar Break
4:40 p.m. "Roseanne"
5:20 p.m. "American Idol"
6:00 to 7:00 p.m. "American Idol" Happy Hour
7:00 to 8:30 p.m. Disney|ABC Television All-Star Cocktail Reception & Interview Opportunity