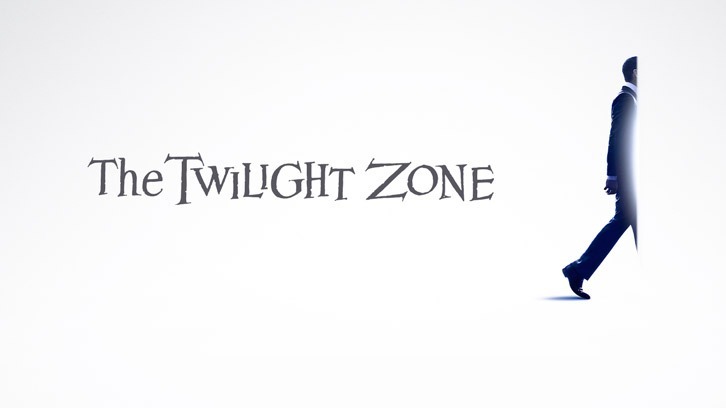 There are few things that I look forward to more each year than the New Year's Twilight Zone marathon on SyFy. The marathon kicks off on New Year's Eve at 4 am Eastern time with "The Howling Man" and runs for a glorious 48 hours ending with "Four O'clock."

I've been enthralled with The Zone since I was a child, watching re runs on our local PBS station; at a time when there were only 4 channels. I had never seen anything quite like it before; fantasy, supernatural, science fiction, horror. You never knew what to expect from week to week.

Rod Serling grew up in Binhamton, NY (his reference point for small town America depicted often in his work): an hour's drive from my Scranton home. And I know that because I begged my parents to take me there when I was 10, as a part of my birthday present.

Serling premiered the show in 1959 on CBS and it ran for five seasons. He wrote or co wrote 92 of the show's 156 episodes. Other notable contributors included: Ray Bradbury and Earl Hamner, Jr. It was rebooted in 1985 and 2002 and is set for a 2018 reboot by Get Out's Jordan Key on CBS streaming.

It seems that every time I watch TZ, I see something new. And I usually hold out most of the year to binge watch on New Year's. I know I can watch it on streaming or buy the DVDs, but I prefer the old fashioned way. Wow, watching tv as it's scheduled by a network is now the "old fashioned way." In my opinion, it is the best show in the history of television; the writing, directing and acting are incomparable. I believe that in 100 years, people will still be watching The Twilight Zone and discovering something new in it each time.

It's hard to pick, but one of my favorite episodes is: "What You Need", which premiered on December 25, 1959 and was penned by Serling. It involves a street peddler who has the ability to give people "what they need;" included is an unlucky ex baseball player who receives a bus ticket to Scranton, PA., my beloved hometown.

What's your favorite Twilight Zone episode? Let me know. Now, I'm going to go get my popcorn and other snacks ready for a beloved trip down memory lane; " otherwise known as The Twilight Zone." Happy New Year!