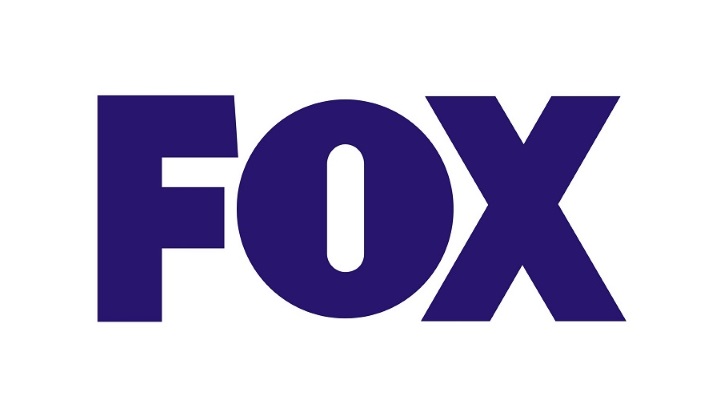 Shopping Network Comedy from Eva Longoria in Development at FOX


Eva Longoria is attached as an executive producer on a single-camera comedy in development at Fox, Variety has learned exclusively.
The currently untitled project would follow a woman named Amanda who is married to an Italian aristocrat. But when her husband and co-host decides to leave their Home Shopping Network-type show, her royal title and the show's shtick are put in jeopardy. To keep her princess brand alive, she enlists the help of her estranged stepson to continue the show.
The project hails from Matteo Borghese and Rob Turbovsky, who will write and executive produce. Longoria will executive produce under her UnbeliEVAble Entertainment banner, with her producing partner Ben Spector also executive producing. 20th Century Fox Television will produce in association with UnbeliEVAble, which is currently under an overall deal with the studio.
---
8 Count - Music Drama from Mary J. Blige in Development at FOX
Fox has given a script commitment with significant penalty to 8 Count, a drama inspired by the life of famed choreographer and creative director Laurieann Gibson, from multi-Grammy Award winner Mary J. Blige, writer Erika L. Johnson and Gail Berman's The Jackal Group.
Written by Johnson, 8 Count is a music-fueled drama that follows a young choreographer who, in order to redeem her damaged reputation in the cutthroat music/dance world, must invest in an up-and-coming singer, who also has one last shot at stardom.
Johnson will executive produce with The Jackal Group's Gail Berman and Joe Earley, Gibson, and Blige, who will also serve as a Music Advisor to the project.