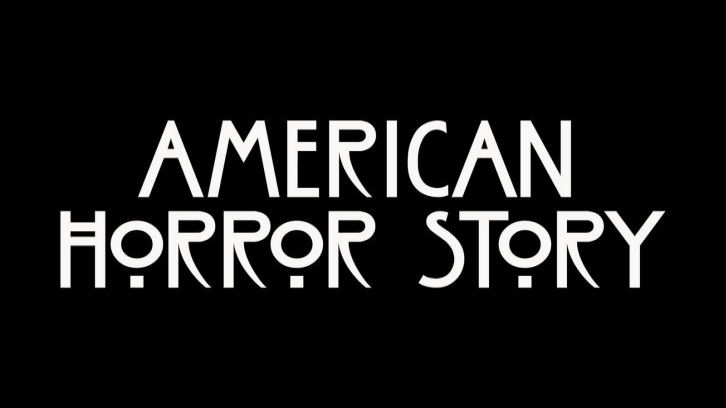 Update: Ryan Murphy Hints that S9 Could Be the Murder House/Coven Crossover Season


Murphy went on to divulge that Season 9 could be the Murder House/Coven crossover he previously hinted at. "We're working on it, but that's not going to be [Season 8]," he said. "That will probably be the one after that. We've already met about it and outlined it. But it won't be next because some of the [cast members] are not available."
---
Ryan Murphy Teases an Additional Piece of Info
"It's a character from season 1 that will be thrust into the world that you are left with at the end of Coven, which is sort of like the male/female/witch academy," Murphy says of the future season of American Horror Story. "And then all of those characters will intertwine, which is confusing because some of them are from seasons 1 and 3. Like, Sarah Paulson will probably be playing 18 characters."
---
During the star-studded Ryan Murphy and Friends panel at EW's PopFest Sunday, moderator Tim Stack quizzed Murphy about comments he made earlier this month about American Horror Story possibly revisiting its third season Coven, which famously followed witches in New Orleans and is arguably the series' campy cult-favorite season.
Stack asked if such a Coven return would be a prequel, sequel, or something entirely different. Turns out, it's the latter, and Murphy already knows what that entails.
"We do know what we're going to do," Murphy revealed to the crowd in Los Angeles. "It's not going to be next season, but we are going to do a season that's a crossover between Murder House and Coven together, which is very bizarre."
Naturally, the packed house cheered at the news (including Emma Roberts, who played Madison Montgomery on Coven and spoke about her desire to return to the show earlier in the panel). Then Murphy clarified his vision, saying, "There will be characters from Murder House and characters from Coven together."
Because of the planning,
Murphy reiterated that it won't be the show's seventh season
, simply out of scheduling, but really, the wait is a good thing if it means the return of Murder House alumni like Connie Britton, who has not returned to the series since, or Dylan McDermott, who disappeared after season 2, Asylum.
"I've [already] started going to actors from both of the seasons, quietly, saying, 'I think in this window, if you could fit us in,'" said Murphy. "So yeah, it's fun. It's weird."
---