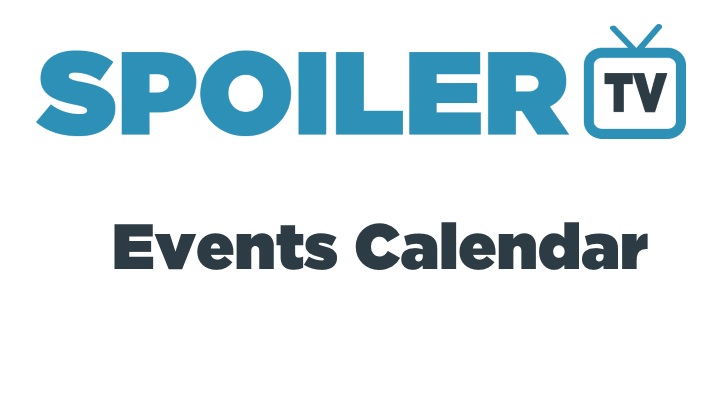 Update: 17th November 2018 Added 2019 TCA Dates and SDCC 2019.
Update: 20th February 2018 Added 2018 Upfront Dates and Paleyfest Dates.


---
Hey all,
We have a new feature that we've just started today. It's a calendar that we hope to include all key dates in the TV/Movie world such as Upfronts, Awards, Comic-Cons, Paleyfest etc etc
We've just started this so there are only around 20-30 events currently in the calendar.
If you find any omissions/errors please let us know in the comments. If you think an event should be added that we have not included, please let us know in the comments.
We have both a Calendar and Tabular View. To access the Tabular version, just click the Agenda Tab. To Switch back to the Calendar view click the Month or Week Tab.
We hope you enjoy this feature and find it useful.
Full Link to Calendar
---