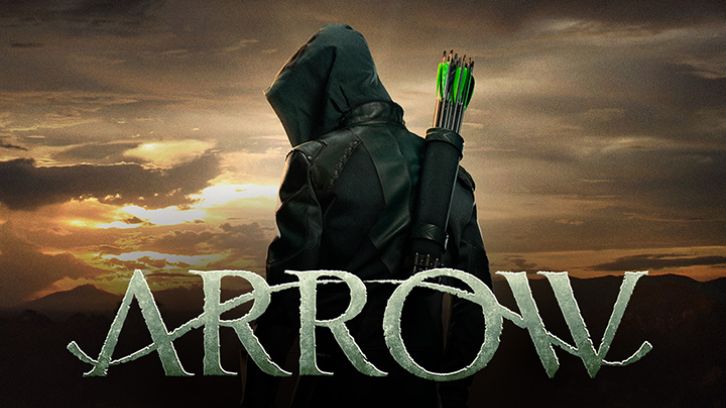 1) Updated with the latest renewals/cancellations and ended shows.
2) We have also updated the colors of new, yet to air shows, to make it easier to spot them
3) We will now, where known, add the Episode Count/Order for the last/current season. If you spot any errors or know the episode count of a show marked as "?" please let us know in the comments along with the source of the information.