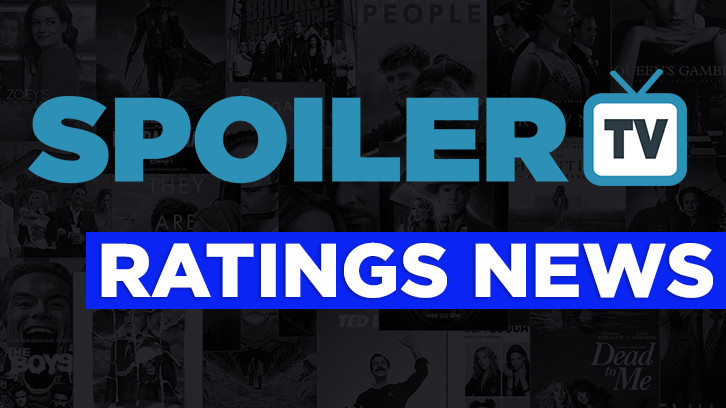 ---
Each Day, at 4pm GMT, the daily ratings post will automatically go live. Afterwards, and as early as 4pm GMT, the early overnight Total Viewers and 18-49 Demo numbers will be added into the table below. Please see the "
About the Daily Ratings
" section at the end of this article for more details.
---
---
Below is a quick summary of the Final Adjusted Ratings for the shows that we cover here at SpoilerTV along with some select Cable Numbers.