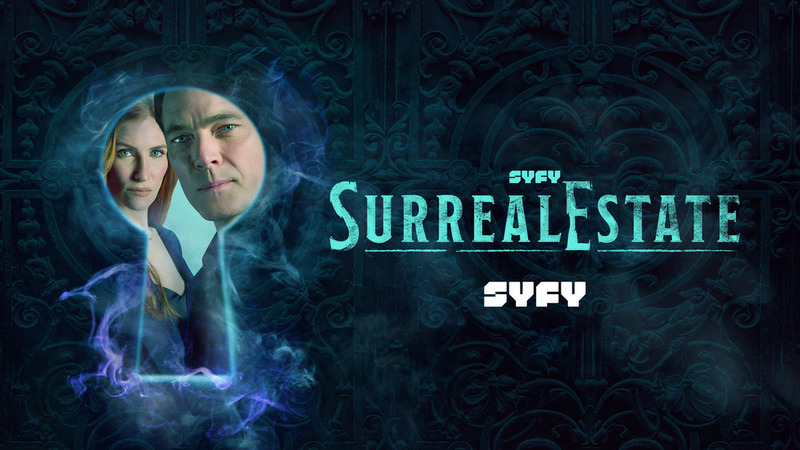 Please note, this video is region locked so may not be viewable in your location.
---
209 DEARLY DEPARTED
Air Date: 29 Nov 2023
The Roman Agency must coach a homeowner into the light when he discovers he's haunting his own house. The team locates Susan, but can they save her?
---