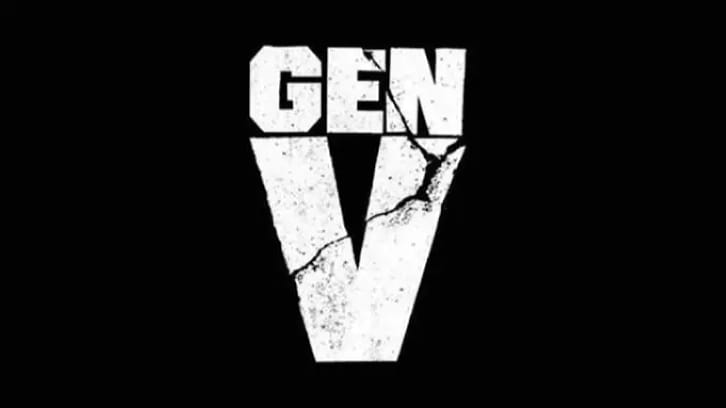 Amazon has renewed Gen V, a college-set spinoff of The Boys, for a second season.
The show is set at America's only college exclusively for young-adult superheroes, run by Vought International, and explores the lives of hormonal, competitive Supes as they put their physical, sexual, and moral boundaries to the test, competing for the school's top ranking.
What do you think makes Gen V unique among superhero shows?