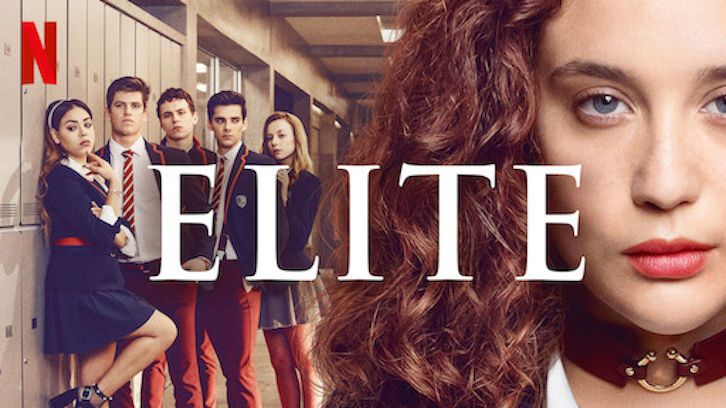 Elite, Netflix's longest-running Spanish scripted series, will end with its eighth season, which is currently in production.
The show was renewed for Season 8 in July, but there was no mention at the time that it would be the final season. Series creator Carlos Montero confirmed at a press conference for Season 7 that Season 8 would be the series' last, saying the series "ended on a high note".
Elite has been airing since 2018 and is set in a fictional high school. The teen drama revolves around the relationships among three working-class students enrolled at the elite school through a scholarship program and their wealthy classmates.
A question for the fans: are you sad to hear that 'Elite' will be ending with Season 8?