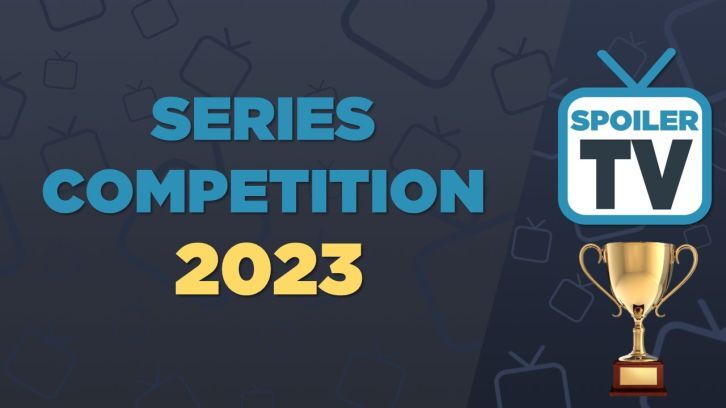 We're down to 16 shows remaining! Staggeringly, seven of the eight seeded finished shows are still standing, with only Walker Independence being eliminated so far.

Good to see as many as five of the unseeded shows still going, including the all-unseeded meeting of Turner & Hooch and The Legend of Korra tomorrow. Four of the five are finished shows - I don't have the numbers, but 11 out of 16 feels like an astonishingly high number. Kudos to them! At a glance, I make it four previous years in which a finished show has won. Are we on for another?

A reminder of the rules:

1) A pair of shows will go into battle in a poll, where after exactly 24 hours, the leading show will win the battle and will progress into the next round. Each poll will open at 12pm ET on a given day.
2) Vote for your favourite and spread the word with your friends & fans.
3) One vote per person per poll.
4) Comment on what you voted for on in the comments below.
5) Have fun. This is a friendly & competitive competition. Please do not start attacking other fans or fangroups in the comments, because this really isn't what this competition is about.


The draw:
Click here to view the draw in a new window
Don't forget to share the poll - spread the word far and wide to help your show get through! And, of course, let us know in the comments who you're voting for.
Check back tomorrow for the rest of round three!