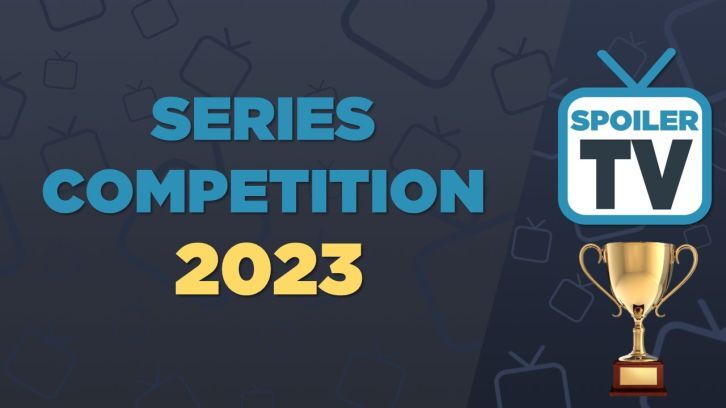 We started with 64. Today, we have just two. This Is Us and Sons of Anarchy. This Is Us was eliminated in the third round last year, marking its best performance. For Sons of Anarchy, this is already an extraordinary achievement, having featured only in 2014 and 2015, and having never previously won a tie in this competition.

Whatever happens, this has been a fabulous competition for both shows. But only one can take the crown. And remember: the final, and the third-place play-off (Animal Kingdom vs. White Collar), takes place over 48 hours.

1) A pair of shows will go into battle in a poll, where after exactly 48 hours, the leading show will win the battle and will progress into the next round. Each poll will open at 12pm ET on a given day.
2) Vote for your favourite and spread the word with your friends & fans.
3) One vote per person per poll.
4) Comment on what you voted for on in the comments below.
5) Have fun. This is a friendly & competitive competition. Please do not start attacking other fans or fangroups in the comments, because this really isn't what this competition is about.

THE FINAL


THIRD-PLACE PLAY-OFF
The draw:
Click here to view the draw in a new window
Don't forget to share the poll - spread the word far and wide to help your show get through! And, of course, let us know in the comments who you're voting for.
Check back on Monday for the results!