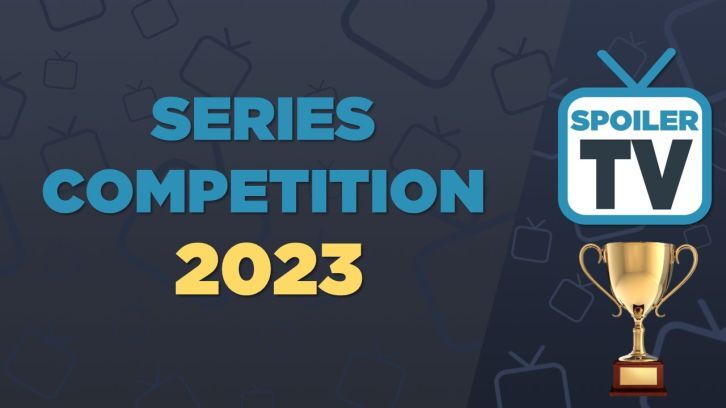 And so the 2023 Series Competition comes to end. We have a ninth different winner...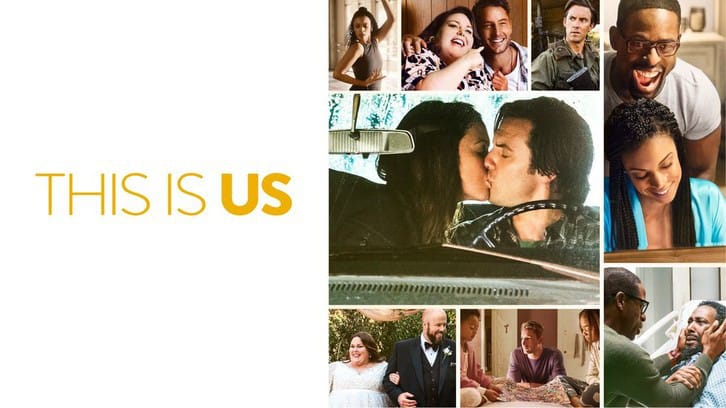 Congratulations to This Is Us, which wins the competition at the fifth attempt, having previously only reached as far as the third round (in 2022). Once again I am fascinated by the way this competition panned out, with 29 debutants, and so many of the shows in the final stages being finished ones.


Here's the full ranking of every show to ever compete across 13 editions. Our 29 debutants this year takes the overall tally to 273.
CLICK HERE TO VIEW THE 2023 FINAL POSITIONS
CLICK HERE TO VIEW THE COMPLETED 2023 DRAW
Click here to view the ranking in a new window
I hope everyone enjoyed the competition!
A few people to thank. Firstly DarkUFO for his continued support throughout the competition. Thanks to CJ for again designing the trophy graphic above. And a continued thanks to Rendy - who I'm not sure frequents the site any longer - for his wonderfully clean and easy to use design of the competition bracket many years ago.
But most importantly, thank you to you, the fans and readers of SpoilerTV. Without you, no one would nominate their shows, no one would vote in the polls, and there would therefore be no competition to run. Your continued involvement keeps things like this going. Whether you voted in every poll or just one, whether your show finished first or 64th, whether you've read the site since 2007 or you've just discovered it through this competition - thank you for being here and being a part of it all.
And if you have only just discovered the site, stick around! We keep you up to date with all the latest news for all of your favourite shows, alongside terrific feature pieces such
Performer of the Month
, plus our excellent reviewers pen their thoughts across the TV landscape.
Congratulations again to This Is Us. Can it repeat that success next year?
Only time will tell.
For now, it is our champion.
And until next year, namaste...