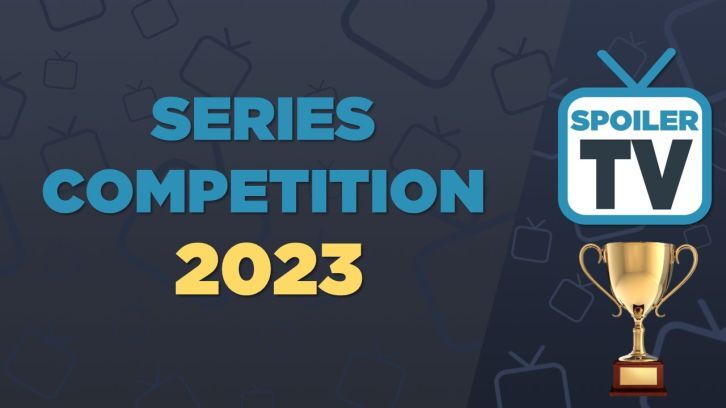 Here we go! A day later than planned - sorry, life got busy!

After two weeks of nominations, we have our contenders for the 2023 Series Competition. As ever, it's 32 current and 32 finished shows, drawn for the main bracket with the following rules:

1) The top 8 current shows (displayed in the draw in bold) were split up so that the earliest they could meet is the Quarter Finals.
2) The top 8 finished shows (displayed in the draw in bold italics) were split up so that the earliest they could meet is also the Quarter Finals.
3) The earliest one of the top 8 current shows can face one of the top 8 finished shows is in Round Three.
4) The other 48 shows were randomly selected a position in the draw.

The full draw can be seen below, as always, using the bracket designed for us by Rendy.



Click here to view the draw in a new window

I've not had time to do a proper analysis of the entrants, but just 19 of them featured last year. Three-time champion Supernatural is also the only previous winner to make it! Astonishing, really. There are a lot of debutants, which I'll analyse in the wrap-up at the end of the competition.

The posting structure of the competition: Round One will take place over five days, with seven polls each today and tomorrow, then six per day the following three days. Round Two onwards will consist of four polls per day.

I should have the free time to stick to this schedule, but it may change by a day or so.
We do have some simple rules for voting in this competition, so for those of you who are new or who are returning and just need a refresher, here they are:

1) A pair of shows will go into battle in a poll, where after exactly 24 hours, the leading show will win the battle and will progress into the next round. Each poll will open at 12pm ET on a given day.
2) Vote for your favourite and spread the word with your friends & fans.
3) One vote per person per poll.
4) Comment on what you voted for on in the comments below.
5) Have fun. This is a friendly & competitive competition. Please do not start attacking other fans or fangroups in the comments, because this really isn't what this competition is about.

Everyone happy? Everyone ready? Cracking. Let's go.


Check back tomorrow for the next set of polls from round one!