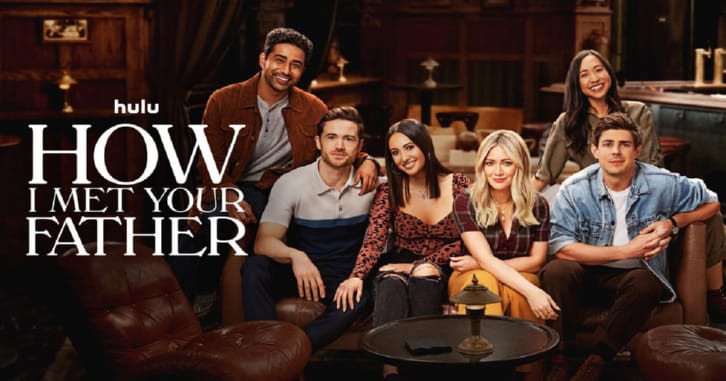 Hulu's decision to cancel How I Met Your Father, starring Hilary Duff, after just two seasons, is part of a recent trend. The streaming platform also canceled The Great after three seasons, and Disney+ opted not to move forward with two planned series and concluded Doogie Kamealoha, M.D. after two seasons.
How I Met Your Father, created by Isaac Aptaker and Elizabeth Berger, put a new spin on the classic concept. Set in the near future, the show has Sophie (Kim Cattrall) narrating to her son the tale of how she met his father. It transports viewers back to 2021, where Sophie (Hilary Duff) and her close friends navigate life amidst dating apps and endless options.
While fans are undoubtedly disappointed by the news of the show's cancellation, it's worth noting that in the world of television, second chances are not uncommon. Shows often find new homes on different networks or streaming platforms. While there are no guarantees, there's always hope that How I Met Your Father could be resurrected elsewhere, offering fans a glimmer of optimism for the series' future.