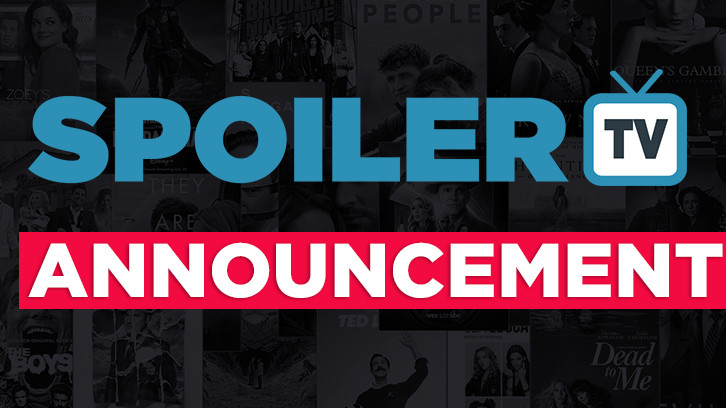 Hey there, reality TV aficionados! We've heard your voices and taken your preferences to heart. After an exciting poll and some serious community brainstorming, we're thrilled to announce the lineup of reality shows we'll be covering right here.
Adventure Competitions
1.
The Amazing Race
: Get ready for a thrilling journey around the world, filled with challenges, adventures, and twists.
2.
Survivor
: Who will outwit, outplay, and outlast the competition in the ultimate test of survival skills?
3.
The Challenge
: It's a physical and mental showdown as contestants face grueling challenges in this reality competition.
Business Competition
4.
Shark Tank
: Entrepreneurs pitch their business ideas to a panel of ruthless investors. Will they sink or swim?
Cooking Competitions
5.
The Great British Bake Off
: Join amateur bakers in the iconic white tent as they whip up delectable treats.
6.
Hell's Kitchen
: Chef Ramsay takes aspiring chefs through the culinary gauntlet, and the heat is always on.
7.
MasterChef Series
: Home cooks battle it out in the kitchen to impress renowned chefs and earn the title of MasterChef.
Restaurant Makeover
8.
Kitchen Nightmares
: Gordon Ramsay is back to rescue struggling restaurants, one kitchen disaster at a time.
Social Experiment Competition
9.
Big Brother
: Watch as contestants live together under constant surveillance, forming alliances, and facing evictions.
Talent Competitions
10.
RuPaul's Drag Race
: Step into the world of glamour, fierce competition, and fabulous transformations.
11.
Dancing with the Stars
: Celebrities and professional dancers team up to dazzle you with their moves.
12.
American Idol
: From auditions to the grand finale, follow the musical journey of talented contestants striving for stardom.
13.
The Masked Singer
: Can you guess the celebrity behind the mask? Unmasking the mystery is all part of the fun.
14.
The Voice
: It's all about the voice! Join us as we follow aspiring singers in their quest for vocal supremacy.
15.
America's Got Talent
: From singers to magicians and everything in between, discover the most extraordinary talents.
Dating Competitions
16.
The Bachelor
: Love, roses, and drama – this iconic dating show promises it all.
17.
Love is Blind
: Can love truly conquer all, even when you've never seen your partner? Join the experiment.
18.
90 Day Fiancé
: Love knows no borders in this series exploring relationships across cultures and the challenges they face.
Docudramas
19.
Real Housewives
: Glamour, gossip, and larger-than-life personalities collide in this reality TV franchise.
20.
Below Deck Series
: Set sail with the crew of luxury yachts as they navigate high-seas drama and demanding charter guests.
Get ready to dive deep into your favorite reality shows, from heartwarming moments to jaw-dropping drama. We're here to provide you with all the latest updates, behind-the-scenes scoops, and engaging discussions. 📺💫We're embarking on this reality TV journey together so stay tuned for our coverage of these 20 shows, and don't forget to share your thoughts and predictions in the comments. Your input is invaluable!
---
Hello SpoilerTV Community,
Big changes are coming, and we're thrilled to share them with you. SpoilerTV is stepping into the world of reality TV shows! We're diving headfirst into the drama, competition, and real-life stories that have captured audiences worldwide.
But here's the twist: We want your input every step of the way. Tell us which reality TV shows you love and want us to cover. Your feedback will shape our content, ensuring it aligns with your interests.
Check out the quick survey below and let us know your thoughts. We've suggested some categories, but we're eager to hear your suggestions too!
Stay tuned for more updates as we embark on this exciting journey. Thank you for being part of our amazing community.
The SpoilerTV Team
---