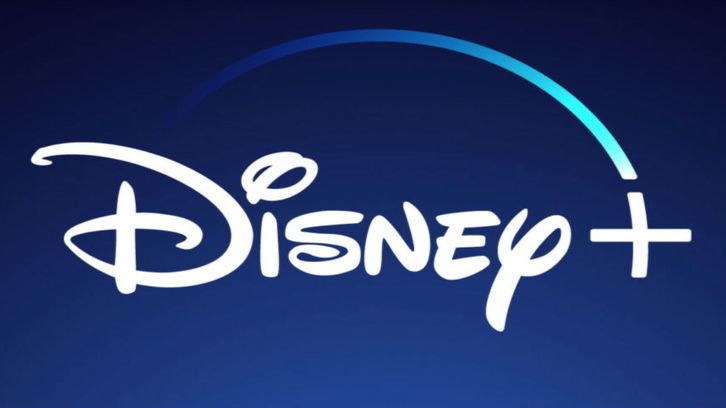 Amid a focus on content curation and Disney-owned IP, Disney+ is not proceeding with The Spiderwick Chronicles, its live-action series adaptation of the popular children's fantasy books, Deadline has learned.
The eight-episode series, from Paramount Television Studios and 20th Television, has been completed. It is currently being shopped by Paramount to other potential buyers.
The decision comes as Disney — along with other media companies — have been reevaluating their streaming strategies by cutting programming costs with a renewed focus on profitability. It is part of the major content write-off announced by Disney in May, I hear.
---