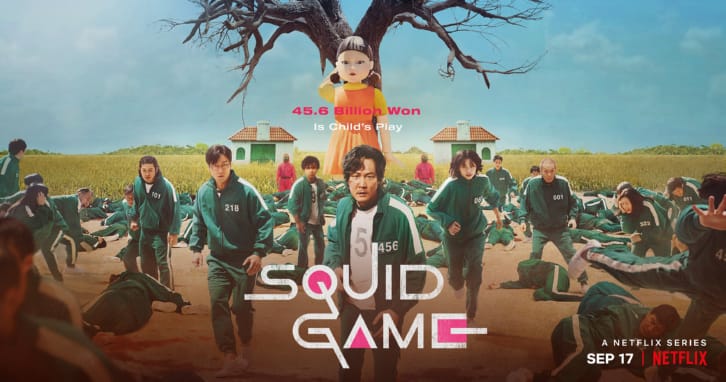 From the latest Production Weekly.
---
PRODUCERS: Kim Ji-yeon - Hwang Dong-hyuk - David Fincher
A US version of the Korean hit series, the spinoff follows people who fail at life for various reasons, but suddenly receive a mysterious invitation to participate in a survival game to win more than 38 million US dollars. The game takes place at an isolated island and the participants are locked up until there is a final winner.
---
---