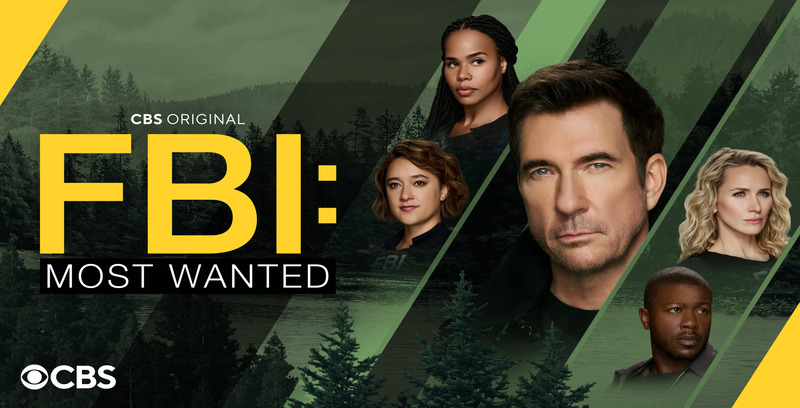 With two Hollywood strikes, it's unclear when CBS' FBI: Most Wanted will return for a fifth season, but when it does, it will be without one of its series regulars, Alexa Davalos.
The news likely will come as a surprise to fans became there was no hint in the Season 4 finale that Davalos' character, Special Agent Kristin Gaines, might be departing the series from Wolf Entertainment and Universal Television.
The exit may have come as a surprise to many on the show, too, including possibly Davalos. I hear she was informed by a producer on set that she won't be coming back after filming her last scene from Season 4 several months ago. According to multiple sources, the conversation — and Davalos' departure — were amicable.
Davalos, who joined the procedural drama at the start of Season 3, played Kristin Gaines, an FBI Special Agent and former Office of Naval Intelligence officer who was a member of FBI's Fugitive Task Force. When she came on board, the team was led by Jess LaCroix, played by Julian McMahon, who exited during Season 3 and was succeeded by Dylan McDermott as the squad's new leader, Remy Scott.
---