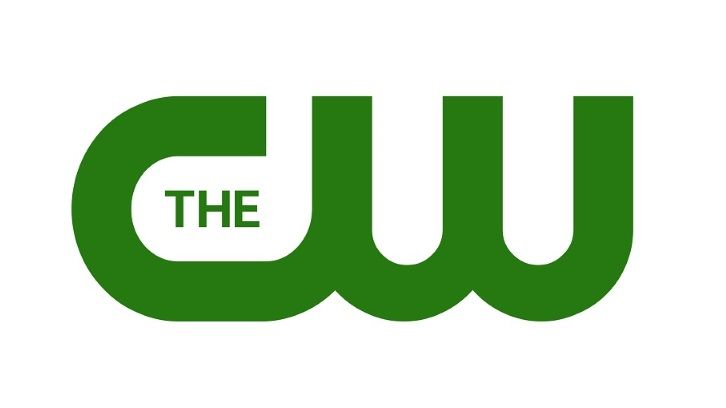 CBS TO TRANSITION EIGHT COMPANY-OWNED STATIONS FROM
AFFILIATES OF THE CW TO INDEPENDENTS ON FRIDAY, SEPT. 1
San Francisco and Pittsburgh Stations Introduce New Call Letters and Branding
Fall Primetime Schedules Include Seven Hours of Local News
and Syndicated Episodes of CBS News' "48 Hours"
Aug. 30, 2023 - All eight CBS-owned stations that currently are affiliates of The CW network will transition to independent stations, beginning Friday, Sept. 1. The announcement was made by CBS Stations president Tom Canedo, who oversees the eight stations that will become independents.
As part of the transition, KBCW-TV in San Francisco will change its call letters to KPYX and be branded as KPIX+, and WPCW in Pittsburgh will change its call letters to WPKD-TV and be branded as KDKA+. The stations' new brands align with the call letters for their CBS sister stations, KPIX in San Francisco and KDKA in Pittsburgh. The other six stations will keep their current call letters and will be branded with the city where they are based and channel number (e.g. KSTW-TV, Seattle11).
The newly minted independent stations' fall schedules will feature a total of seven local, one-hour newscasts. The 8:00 P.M. newscasts on WPSG-TV Philadelphia, KMAX-TV Sacramento and KDKA+ Pittsburgh will be the only local newscasts airing in their respective markets during that hour. And the 8:00 P.M. and 9:00 P.M. newscasts on KPIX+ will be the only local newscasts airing in the Bay Area during those hours. KPIX+ is also airing a new local 7:00-9:00 A.M. newscast, "The Morning Edition from CBS News Bay Area."
In addition, seven of the new independents will air CBS News' 48 HOURS in primetime, beginning Monday, Sept. 11, when the award-winning crime and justice series launches in weekday syndication.
"We are excited to be in this unique position that allows us to reimagine our local brands and programming lineups at these eight stations," Canedo said. "We are beginning by opportunistically establishing local news beachheads in primetime in several markets. And the timing couldn't be better for us as we look forward to the upcoming launch of 48 HOURS in weekday syndication. These are the first brush strokes on a fresh canvas. We will continue to seek out opportunities to add even more local programming, including live sports and shows from across the Paramount Global brands in the months ahead."
KDKA+ already has the jump on adding local sports in primetime. Last week, the station began airing the Steel City High School Football Showcase - a 10-week series of games under the Friday night lights (kicking off at 7:00 P.M.) featuring several of the Pittsburgh area's top local teams. In addition, KDKA+ has secured the rights to college football on Saturdays featuring the Presidents' Athletic Conference, which is comprised of nine local schools.
---
---