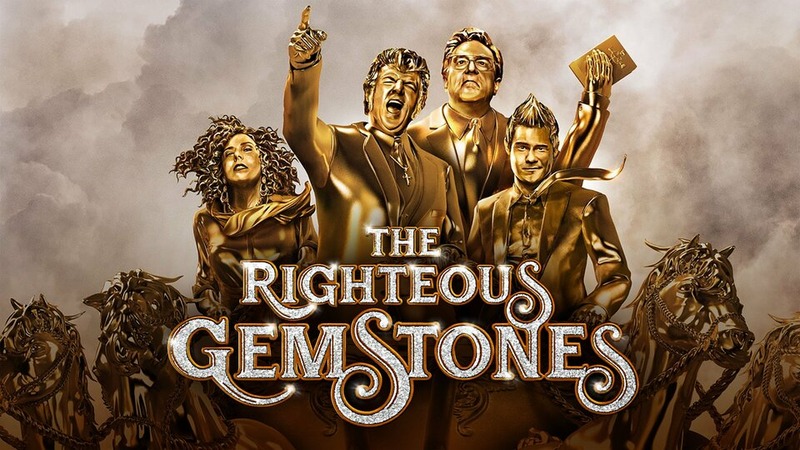 **3.08 - "I Will Take You by the Hand and Keep You"**
The Gemstone siblings reconnect with their loved ones… and each other. As the Montgomery militia fractures from within, Chuck weighs his options, while Peter hatches a new plan.
**3.09 - "Wonders That Cannot Be Fathomed, Miracles That Cannot Be Counted" (Finale)**
The siblings compete in an all-out biblical brawl – until a stroke of divine intervention forever alters the fate of the Gemstone family.
---