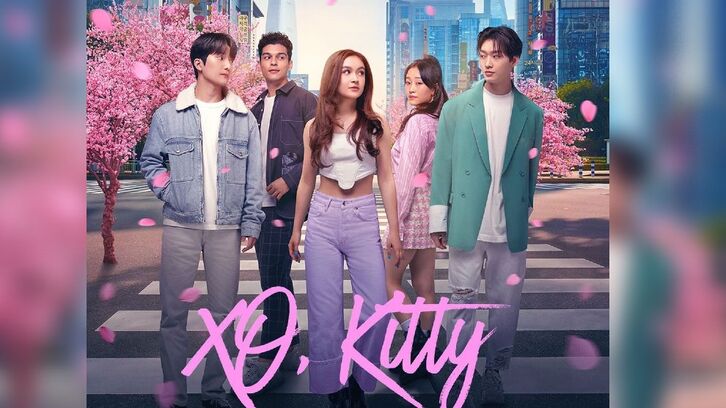 Season 2 Renewal Announcement
The first KISS was just the beginning... XO, Kitty will return!
XO, KITTY RENEWED FOR A SECOND SEASON AT NETFLIX
- Netflix renews XO, Kitty - the spinoff series inspired by the popular To All the Boys I've Loved Before film franchise - for a second season.
- XO, Kitty premiered on May 18, 2023 and debuted at #2 on the English TV List with 72.1M hours viewed. The Young Adult Romantic Comedy series, which is produced by Awesomeness Studios and ACE Entertainment, appeared in the Top 10 in 90 countries in its first week.
- Season 2 details and additional information will be shared at a later time.
---