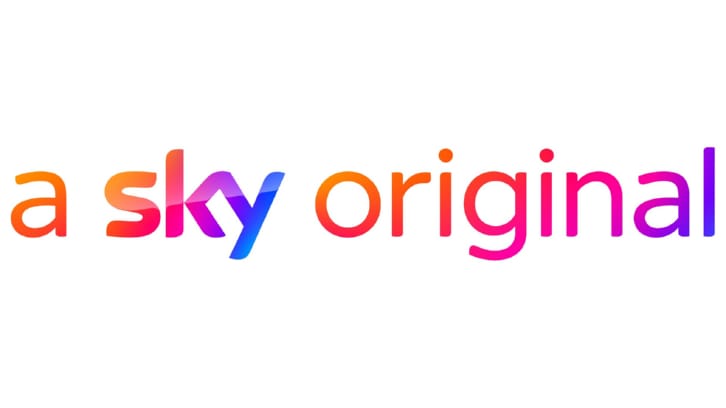 Production has begun for Sky Original film The Radleys, a scarily relatable vampire thriller adapted from the critically acclaimed novel by best-selling author Matt Haig (A Boy Called Christmas) and produced by Genesius Pictures (Good Luck To You Leo Grande, Mrs Lowry and Son). Coming to Sky Cinema in 2024, filming will commence in London and Yorkshire from the start of June for 6 weeks.
With wickedly funny dialogue and genuine spine-chilling scares, The Radleys explores the turmoil which follows when we deny our deepest, darkest desires. Far from being another bloody vampire story, this is a deliciously dark drama that asks the question "What are you hungry for?"
Emmy® and Golden Globe® winner Damian Lewis (A Spy Among Friends, Homeland) will be playing a dual role alongside Emmy® winner Kelly Macdonald (Operation Mincemeat, No Country for Old Men) and BAFTA® nominee Shaun Parkes (Small Axe).
Nestled in a quiet, suburban English town live The Radleys. To their neighbours, they are as ordinary as they come, yet beneath the surface, parents Peter (Lewis) and Helen (Macdonald) are concealing a devastatingly dark secret from their teenage children, Rowan and Clara. They are abstaining vampires, choosing not to drink blood despite their natural cravings, yet becoming more and more bloodthirsty by the day.
When Clara is unexpectedly attacked by a boy in her class and her natural instincts take over, Peter and Helen are forced to reveal the truth. The shocking revelation encourages lovesick son Rowan and previously vegan Clara to question their own identity and suppressed desires. It's at this pivotal juncture that Peter's twin brother Will arrives on the scene (played by Damian Lewis in a dual role). A proud, practicing vampire who openly embraces his hedonistic, bloodthirsty lifestyle, Will forces the family to face their repressed urges even further. Can the family continue to hold back their hidden bloodlust, or will they give in to their true nature?
A Genesius Pictures production, The Radleys was developed with British Comedy Award winner Jo Brand (Getting on, The More You Ignore Me) and is written by Talitha Stevenson (Late in Summer). The film will be directed by BAFTA® award-winning director Euros Lyn (Heartstopper, Dream Horse) and produced by Debbie Gray (Good Luck to You, Leo Grande) with Lewis as executive producer through his production company, Ginger Biscuit Entertainment. Additional executive producers include Julia Stuart and Laura Grange at Sky, Mark Gooder and Alison Thompson at Cornerstone, Peter Touche, Andrea Scarso and Christelle Conan at Ingenious Media and Julian Gleek of Genesius. The film is financed by Sky and Ingenious Media and Cornerstone is handling worldwide sales and distribution.
Julia Stuart, Director of Original Film at Sky comments: "I'm very excited to watch Matt Haig's The Radleys come alive on screen as it begins production with top British talent including Damian Lewis and Kelly Macdonald. Wickedly funny and darkly compelling, I'm so pleased to bring this film to Sky Cinema in 2024."
Debbie Gray, Managing Director of Genesius Pictures says: "Delighted to be partnering again with the team at Sky Cinema on our adaptation of Matt Haig's wonderful novel The Radleys. An exciting script to produce and a unique black comedy under Euros Lyn's brilliant direction."
---