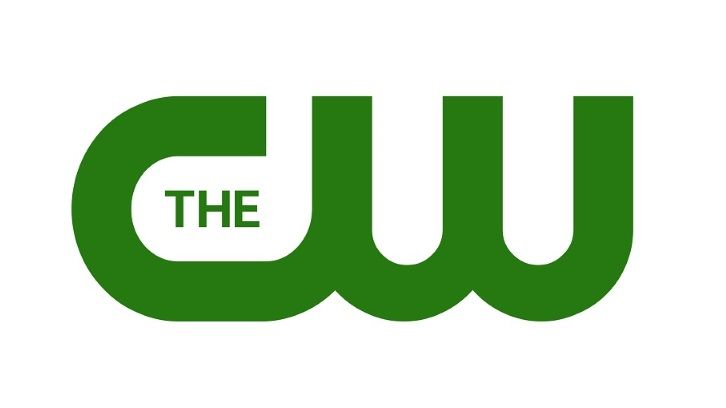 June 8, 2023 (Burbank, CA) — The CW Network has handed an early season two renewal to the original drama series SULLIVAN'S CROSSING, it was announced today by Brad Schwartz, President of Entertainment, The CW Network. Based on the books by #1 New York Times Bestselling author Robyn Carr, SULLIVAN'S CROSSING stars Morgan Kohan ("Transplant," "Batwoman"), Chad Michael Murray ("One Tree Hill") and Scott Patterson ("Gilmore Girls") and makes its debut on The CW Wednesdays this fall. The CW will partner alongside Reel World Management, Bell Media's CTV and Fremantle for production on season two, which will commence later this year.
"We can't wait to bring SULLIVAN'S CROSSING to our viewers this fall, and we are so confident that audiences are going to fall in love with it that we have committed early to a second season," commented Schwartz. "As partners for season two, we cannot wait to work alongside this talented cast and excellent creative team to deliver another emotionally captivating season. Audiences can give their hearts to this show knowing that it is coming back for much, much more."
The news follows the breakout success of the first season earlier this year on CTV when the series became the highest-rated Canadian drama launch in over two years. SULLIVAN'S CROSSING was also ranked as the highest-rated Canadian drama launch on CTV in more than three years. The series consistently ranked as the #1 show in its time slot across key demographics and performed 51% higher than CTV's prime time average for total viewers.
SULLIVAN'S CROSSING is a series about healing, letting go and ultimately opening yourself up to a world of new opportunities. When Maggie Sullivan's (Kohan) life is thrown into turmoil, she is forced to leave her career in Boston, along with her boyfriend, Andrew (Allan Hawco), to take refuge in Sullivan's Crossing, the campground run by her estranged father, Sully Sullivan (Patterson). There, she must navigate her complicated present, while confronting her painful past. When she meets Cal Jones (Murray), the mysterious stranger who is helping her father, the two hit it off like oil and vinegar. Eventually Cal starts to grow on Maggie which only complicates things further as she must choose between a life in Boston and one in Sullivan's Crossing.
Rounding out the SULLIVAN'S CROSSING cast are actor, singer and a Companion of the Order of Canada, Tom Jackson ("Cardinal") as Frank Cranebear; actor, singer, songwriter, Andrea Menard ("The Velvet Devil") as Edna Cranebear; Lindura ("Ghosts") as Sydney Shandon; Amalia Williamson ("Northern Rescue") as Lola Gunderson; Reid Price ("The Sinner") as Rob Shandon; Allan Hawco ("Jack Ryan") as Andrew Mathews; Lynda Boyd ("Virgin River") as Phoebe Lancaster; Peter Outerbridge ("Designated Survivor") as Walter Lancaster; and Lauren Hammersley ("Virgin River") as Connie Boyle.
From executive producers Roma Roth and Christopher E. Perry, the team behind the hit series "Virgin River," SULLIVAN'S CROSSING season two is executive produced by Reel World Management in association with CTV, Fremantle and The CW with Roth acting as showrunner and Ann Bernier and Mark Gingras producing. For Fremantle, Michela Di Mondo and Hilary Martin are executive producing. SULLIVAN'S CROSSING is distributed internationally by Fremantle.
---
---