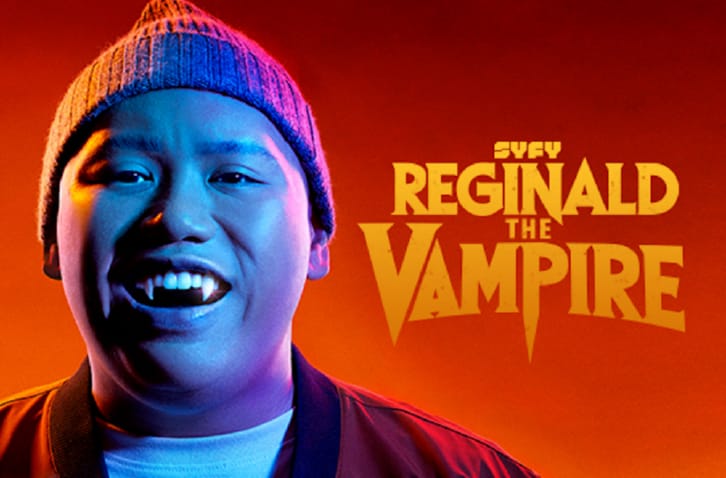 Garfield Wilson (Peter Pan & Wendy) has been tapped for a key recurring role on Syfy's Reginald the Vampire.
Wilson will play Balestro, a confident, poised and intimidating Angel who descends from heaven to announce the eventual extinction of all vampires on the planet. An Angel of great and intimidating power who will stop at nothing to get what he wants.
Based on the book series by Johnny B. Truant, Reginald the Vampire follows Reginald Andres, played by Jacob Batalon, who, in a world populated by beautiful, fit and vain vampires, tumbles headlong into it as an unlikely hero who will have to navigate every kind of obstacle – the girl he loves but can't be with, a bully manager at work and the vampire chieftain who wants him dead. Fortunately, Reginald discovers he has a few unrecognized powers of his own.
---