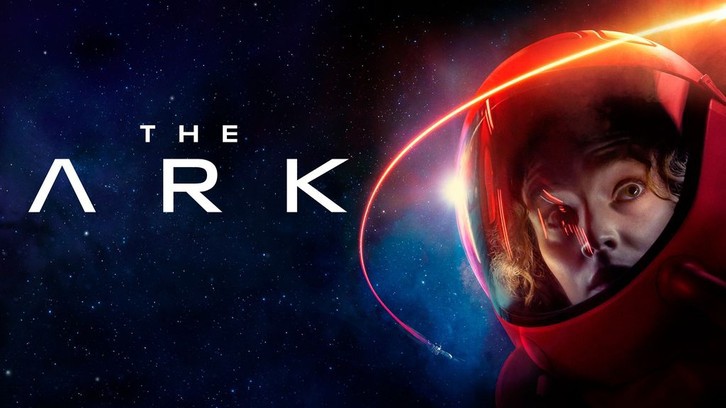 SYFY's newest original hit series "The Ark" has been renewed for a second season.
The first season of "The Ark" reached 6.5 million viewers across all platforms.
Across all platforms in L+3, the Feb. 1 series premiere was the best in total viewers (1.1 million) since January 2021 ("Resident Alien") and tops in the 18-49 demo since October 2021 ("Day of the Dead"). The season finale will air Wednesday, April 19 at 10 p.m. ET/PT on SYFY. All episodes available for streaming on Peacock.
Co-Showrunners/Executive Producers Dean Devlin and Jonathan Glassner quote: "We couldn't be more excited to get back into space with the crew of the Ark. SYFY continues to be an amazing partner and home for this series." Lisa Katz, President Scripted Programming at NBCUniversal and Streaming quote: "The success of 'The Ark' is just another example of delivering on a promise to provide a wide spectrum of quality shows across our linear, cable and streaming portfolios. Heading into space with Dean and Jonathan has truly been a trip worth taking and we're tremendously excited about how this otherworldly adventure will continues in season two."
---