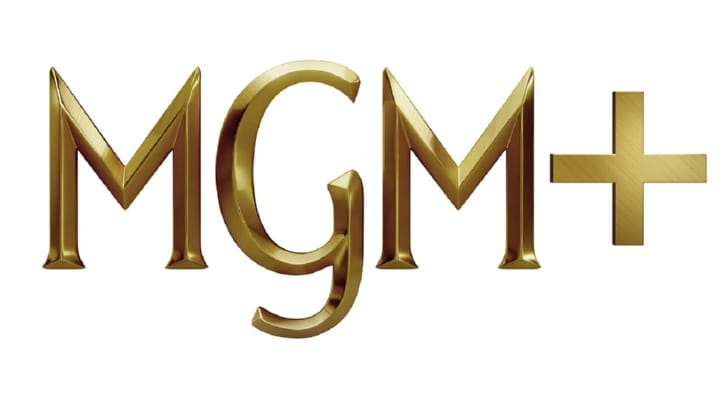 MGM+ Orders Suspense Thriller Emperor of Ocean Park, Based on Stephen L. Carter's
Best-Selling Novel
Series from Sherman Payne, John Wells Productions, and Warner Bros. Television
LOS ANGELES—April 25,2023—MGM+ today announced a 10-episode series order for Emperor of Ocean Park, a thrilling, suspenseful take on author and law professor Stephen L. Carter's best-selling novel, from executive producer/writer Sherman Payne (Charm City Kings, Shameless), John Wells Productions (JWP), and Warner Bros. Television. Damian Marcano (Winning Time: The Rise of the Lakers Dynasty) is set to direct multiple episodes. Set in the worlds of politics, Ivy League academia, and the beaches of Martha's Vineyard, the series centers on Talcott Garland, an Ivy League law professor whose quiet life is shattered when his father, Judge Oliver Garland, dies of an apparent heart attack. The nature of the judge's death is questioned by Tal's sister, Mariah, a former journalist and inveterate conspiracy theorist, who believes that the judge, a failed Black nominee to the Supreme Court, met with foul play.
"Emperor of Ocean Parkis much more than a murder mystery," said Michael Wright, head of MGM+. "While it is an engrossing whodunit in its own right, it also explores important themes of middle-and-upper-class Black identity, making it an outstanding addition to MGM+'s slate of engaging and thought-provoking original series."
"Stephen L. Carter's best-selling novel set a new standard for stories about power, race, politics, and wealth," said Sherman Payne, showrunner and executive producer. "It's exceedingly rare to see Black people depicted in these settings and I believe viewers of all backgrounds will be entertained by our portrayal of the extraordinary Garland clan and the intrigue that engulfs them. I'm overjoyed to partner with John Wells Productions, Warner Bros., and MGM+ to bring this remarkable mystery to the screen."
"We're tremendously excited to be producing Sherman Payne's thrilling adaptation of Emperor of Ocean Park, and to be associated with his talented team," said John Wells, executive producer. "Bringing Stephen Carter's novel to television has been a dream of ours, and we're thankful to Michael Wright, Nancy Cotton, and everyone at MGM+ for giving us the opportuni
ty to introduce audiences to the dangerous world of Judge Garland and his complicated, extraordinary family."
Emperor of Ocean Parkis produced by JWP in association with Warner Bros. Television, where JWP is under an overall deal. John Wells, Sherman Payne, Damian Marcano, Shukree Tilghman, and JWP's Erin Jontow will serve as executive producers. Payne, who will also serves as showrunner, wrote the first episode, which will be directed by Marcano. Payne is represented by WME, Entertainment 360, and McKuin Frankel Whitehead. Carter and the novel are represented by Lynn Nesbit from Janklow & Nesbit, and Bob Bookman. Marcano is represented by Rothman Brecher Ehrich Livingston and Joel VanderKloot.
---
---