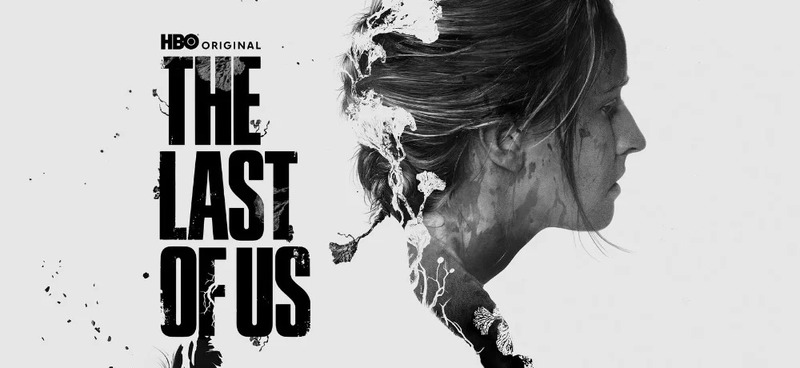 The penultimate episode of The Last of Us' first season delivered a tense and brutal Ellie outing, following up from the relatively quiet seventh episode. It allows the show to highlight the full extent of Ramsey's range and she delivers the full spectrum of fear and rage as she contends with cannibalistic preacher David and his flock.
One of my favourite things about this show is that it doesn't hold back on anything and even in an episode without a single infected in sight, the tension is cranked up to a hundred. It's a good change of pace to see Ellie fighting to survive alone after spending much of the season building a relationship and a mutual reliance with Joel.
The whole show has been a brutal coming of age for Ellie and her fight with David in a burning building is the climax of this whole journey she's been on after leaving the relative shelter of having grown up in a QZ all her life.
Joel gets back in the action too, adopting more of the cold and ruthless personality that dominated his arc in the earlier episodes as he interrogates two of David's people for Ellie's location. The show has been able to delve into the different layers of Joel's character pretty effectively and it's almost chilling - and a little badass - to see a character that was having panic attacks two episodes ago torturing people almost instantly after waking up from a life-threatening injury.
The episode ends with Joel finding and comforting Ellie after she killed David and escaped the burning building. It was a great moment of humanity in an episode where its heroes were forced into brutal positions with the morally bankrupt dregs of society.
Having the characters be apart narratively for a little bit has only strengthened their bond and how much they need each other. It's a very important and crucial moment of development as we head into the finale.
What did you think of the episode? Sound off in the comments below!