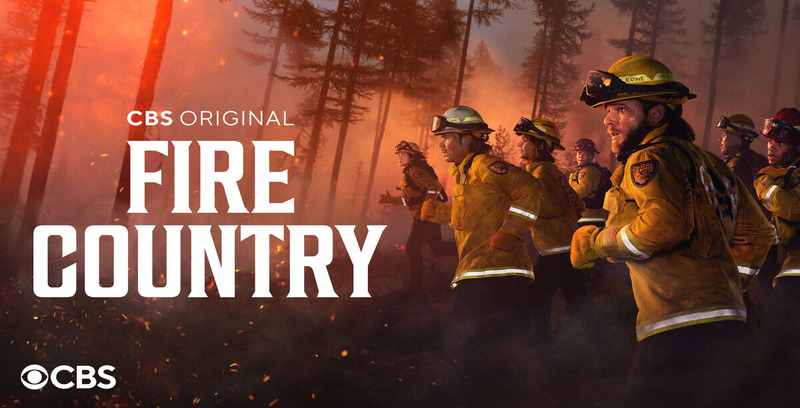 Once Upon A Time alumna Rebecca Mader is set for a key recurring role on CBS' drama series Fire Country. Additionally, Kanoa Goo (The Rookie) has been cast in the series starring Max Thieriot.
Mader
will play Faye. Smart, stunning, funny and rich, Faye is the head of a private concierge firefighting company, and when she meets Manny (Kevin Alejandro) at an AA meeting, there's a romantic spark. Faye wants to recruit him for her firm and a romantic fling. Manny likes his job, but doesn't much like being alone, so Faye will have to settle for achieving fifty per cent of her goals.
Goo
will play Kyle, a swim Adonis, who has arrived to attend a swim clinic. He knows Gabriela (Stephanie Arcila) well enough to tease her, and appears interested in acting as Bode's new romantic rival. Gabriela definitely regards Kyle as a trusted friend, but he looks suspiciously like he's trying to nudge his way into her heart.
---