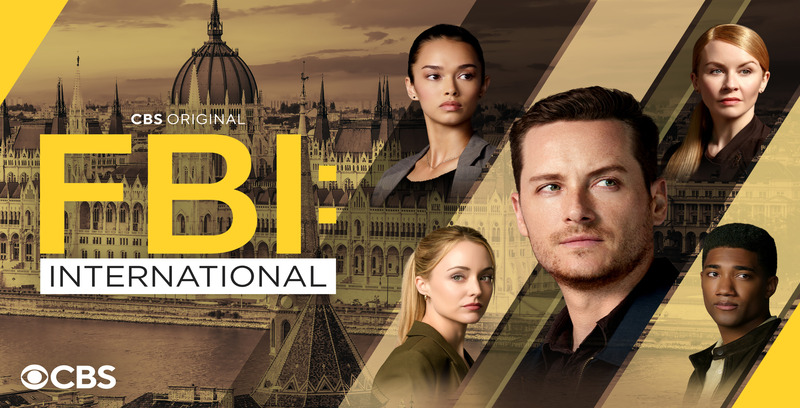 In this episode of FBI: International, we not only were able to see the team flex their investigative prowess, but we were also able to see some other sides to the team including blooming romance and also how compassionate the various team members can be for different victims in the crimes they investigate.


The man never makes it to the hospital, and the team deduces that the bomb scare was a scam to kidnap Agent Mike Kemp, who is a DEA agent. They discover in the course of the investigation a corrupt Air Marshall, Glenn Shaw, who snuck the drugs on board to sedate Kemp. Shaw asks Vo if she knows the name Hassan Zazaar. She says he is part of the Macro Mafia and has been hiding for years and he tells her that he is blackmailing him. He is on Europol's most wanted list and in Morocco he is untouchable.
Kemp is reunited with his son Tyler at the hospital. The DEA director tells them that he is sending them home in an American military jet as a precaution. He tells his son that the vacation is over and he put in for a transfer to NY which has been granted and they are going home to the USA.
There were a few things that really stood out in this episode and were quite enjoyable.
Overall, the Fly Team successfully completed yet another case, and the FBI writing team smashed another home run with this episode.
Let us know what you thought about this episode in the comments below.