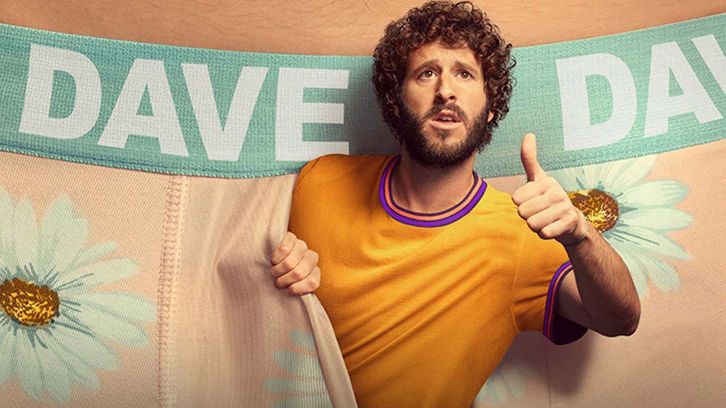 Texas
301 4/5/2023 10 pm ET/PT
Dave and the gang are on tour! First stop, Texas. Dave is looking for love, but Texas is looking for Lil Dicky. Written by Luvh Rakhe & Randall Valdez Castillo and directed by Brian Lannin.
Harrison Ave
302 4/5/2023 10:30 pm ET/PT
Back in his hometown of Philadelphia, Dave grapples with his romantic origin story - both in his art, and in real life. Written by Jordan Mendoza and directed by Kitao Sakurai.
---