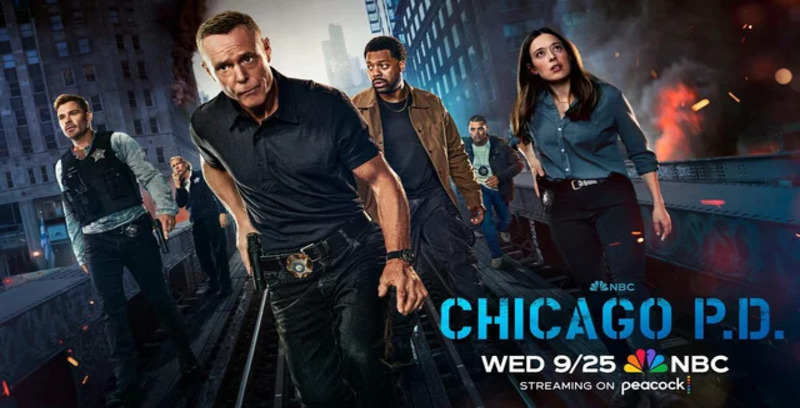 If you are an Adam Ruzek or Burzek fan, you definitely were going to enjoy this episode. In this "Ruzek-centric" episode, we are able to once again see the caring side of Adam for both his family, team and even those he is investigating. In fact, the care and concern he has for Samantha Beck in this episode is reminiscent of Jay Halstead with several women he came in contact with in past cases including the sister of a veteran the team investigated who was dealing drugs and the wife of a man who was left widowed with a son when her husband was innocent, but killed while in custody.


A few other items to note in this episode:
- It is wonderful that Kim is seeking therapy now to help with her PTSD and that she has the support of Adam and Kevin while she heals. The love that these two share, unspoken or not, will keep Burzek shippers smiling…and you could not ignore when Kim says to Adam "Let's go home and see our daughter"!
- With the level of investigative work of this team, it is still baffling how Burgess, Ruzek or Atwater have not yet become detectives. Surely one of them will write the exam and be promoted soon.
- It seems that Torres is fitting in nicely with the team and it is great to see how he is developing within the team and developing a willingness to jump in and provide information and ask questions or propose theories. It is also refreshing to have a new young member of the team again, now that Burgess, Ruzek and Atwater have been there for 10 years.
I for one cannot wait to see what is in store next for the Intelligence Team as they work to take down the Beck drug ring.
What did you think of this episode of Chicago PD? Share your thoughts in the comments below.