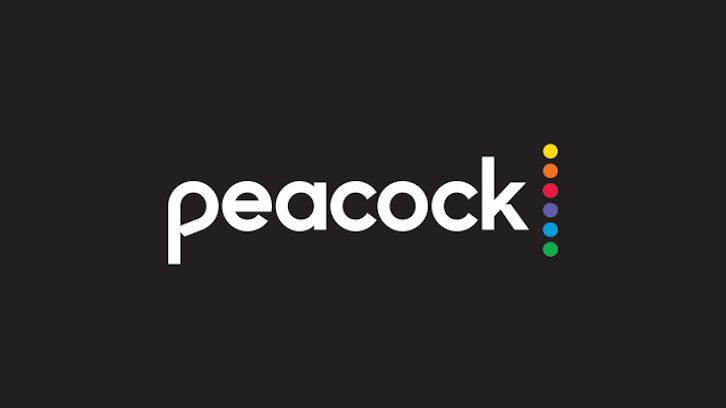 Peacock's upcoming gladiator drama Those About to Die has added seven names to its cast, with Marco Kreuzpaintner (Beat) now signed up as co-director and exec producer.
The ambitious series, which is inspired by Daniel Mannix's eponymous nonfiction book, is set in the complex and corrupt world of ancient Rome's spectacle-driven gladiatorial competition and features an ensemble of characters from all corners of the Roman Empire.
Hughes (The English, Dancing on the Edge) will play Titus Flavianus, the elder son and of Vespasian and apparent heir to the Imperial throne, and Macari (Sex Education, Masters of the Air) plays younger son Domitian. Richelmy (Marco Polo, Fifteen Love) has now been cast as ambitious crime boss Tenax. Martins (Pigalle, Citadel) will play ruthless trader Cala, Hashim (Ted Lasso) is her son Kwame, Pession (Ferdinando e Carolina, Station 19) is politician and ruthless patrician Antonia, and Leonidas (The Monuments Men, Masters of the Air) plays Scorpus, the preeminent charioteer of the age.
---